Wright, Johnston & Mackenzie acquires Inverness firm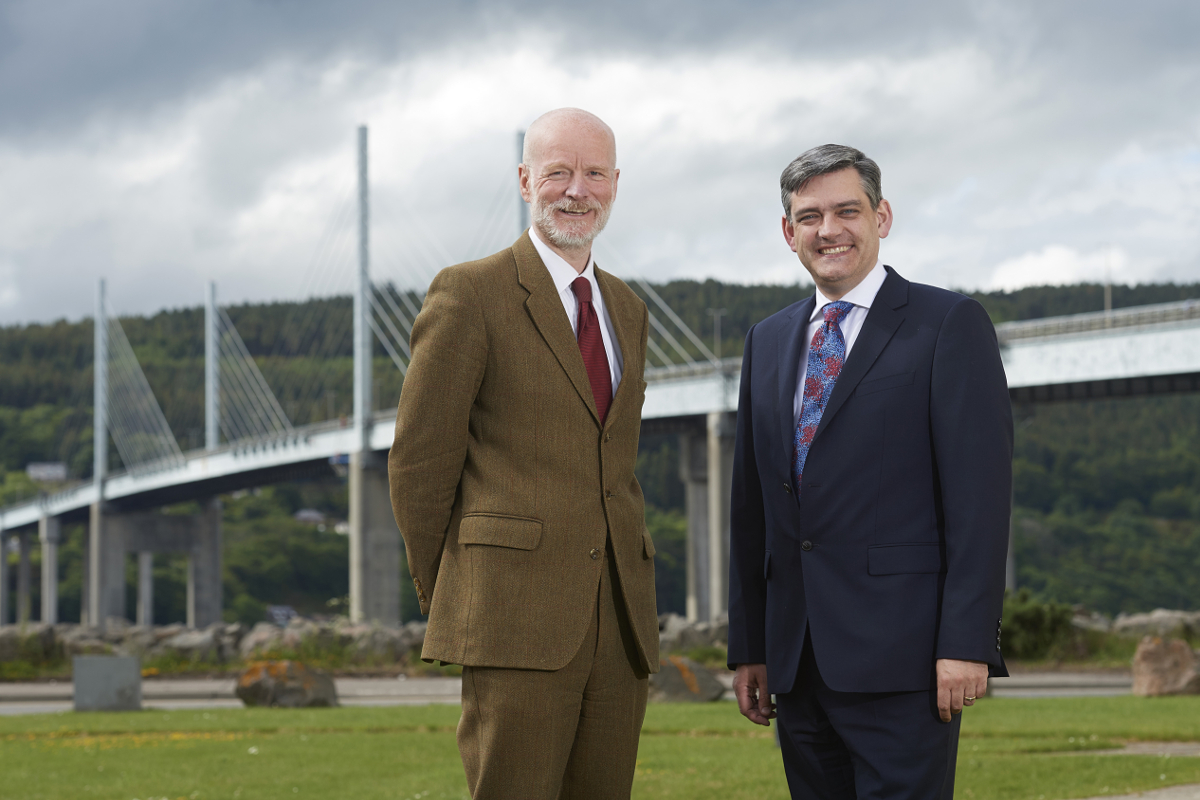 The Inverness branch of law firm Wright, Johnston & Mackenzie LLP (WJM) has acquired the practice of Calum I Duncan Corporate Lawyers in the city.
The move comes as Calum Duncan announces his retirement – and while his office closed on 30 June, WJM will continue to provide legal services to all of his clients.
WJM will also oversee the safe storage and retention of all deeds and documents currently held on their behalf.
Angus MacLeod, partner at WJM and head of the firm's Inverness office, said: "Calum is an incredibly well-known and very well-respected lawyer throughout the Highlands and Islands.
"We've worked together closely over the past few months to ensure all Calum's clients' information and caseloads can be transferred seamlessly, and we'll be delighted to continue providing his clients with excellent advice to a high level of service and in a manner tailored to their needs.
"Providing a first class service to clients in the Highlands and Islands is our top priority, and we have a real focus on building long-term relationships with our clients.
"The combined skillset of our highly experienced team along with their strong local connections mean we have an innate understanding of life and business in this part of the country."
Mr Duncan said: "I have the greatest respect for the team at WJM and have every confidence that any work entrusted to the firm by my clients will be carried out to the same high standard, and with the same attention to detail, that I have provided throughout my career.
"It has been a privilege to practice as a lawyer throughout the Highlands and Islands over the past 35 years and I hope during this time I've been able to make a real difference for my clients."