World leaders and Nobel laureates call on Germany to waive IP rules for Covid vaccines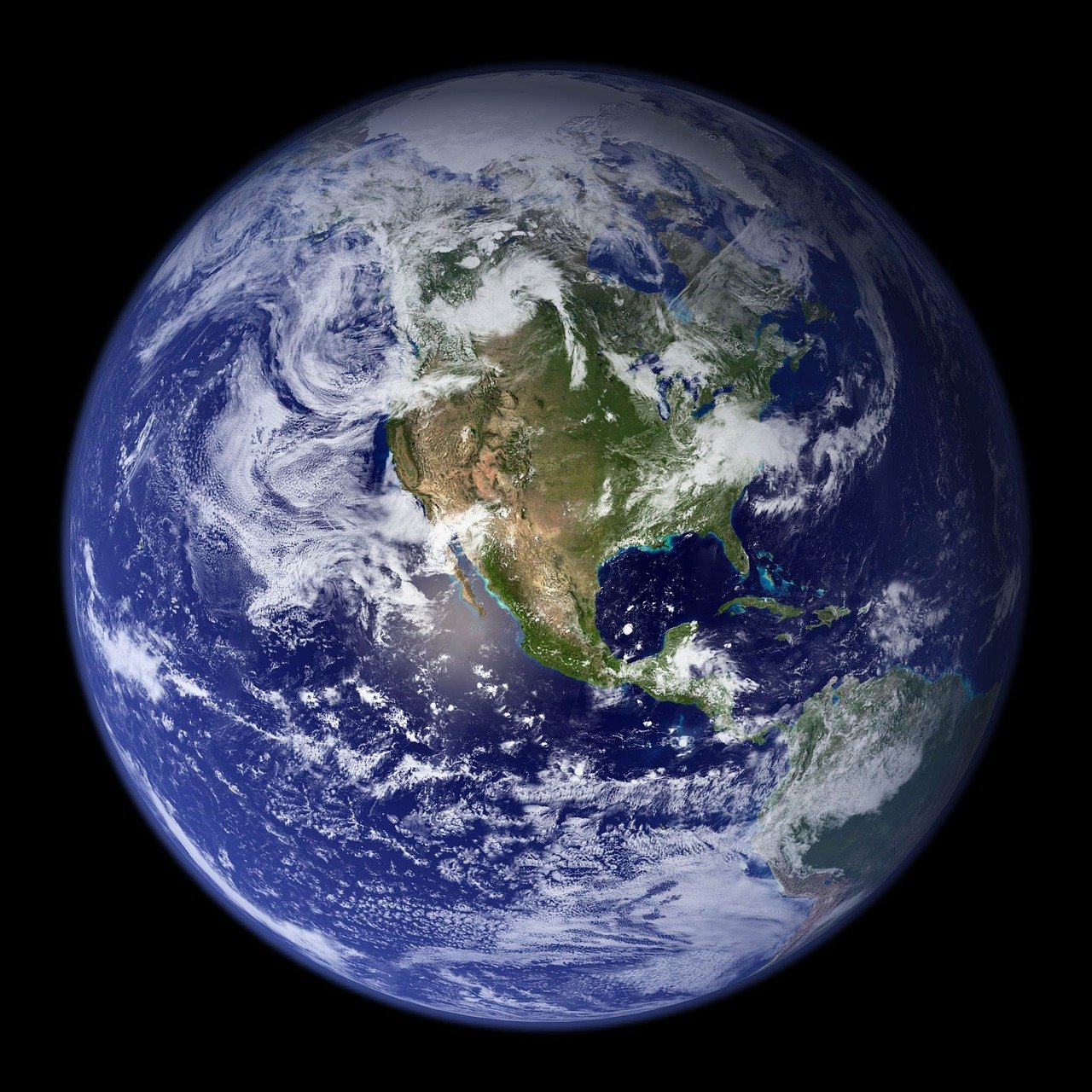 More than 140 former heads of state and government and Nobel laureates today called on the candidates to be the next German chancellor – Annalena Baerbock, Olaf Scholz, and Armin Laschet – to declare themselves in favour of waiving intellectual property rules for Covid-19 vaccines and transferring vaccine technologies and "to make these the policies of any future coalition government".
The signatories say that ending German opposition to waiving patents is vital to overcoming vaccine monopolies, transferring vaccine technology and scaling up vaccine manufacturing around the world to prevent millions more deaths from Covid-19.
Signatories include former European leaders including Francois Hollande, Mary Robinson and Gordon Brown. They have signed alongside Nobel prize winners including Joseph Stiglitz, Francoise Barre-Sinoussi, and Muhammad Yunus.
The public figures say they are "deeply concerned with Germany's continued opposition to a temporary waiver of the World Trade Organization's (WTO) intellectual property rules", at a time in which "the artificial restriction on manufacturing and supply is leading to thousands of unnecessary deaths from Covid-19 each day". Less than two per cent of adults are fully vaccinated in low-income countries compared to almost 50 per cent in high-income countries.
Joseph Stiglitz, Nobel Economics Prize Laureate, said: "The new chancellor of Germany will hold extraordinary power to turn the tide on this horrific pandemic and can be the world leader remembered for helping save millions of lives.
"Intellectual property rules are today locking out people across the world from the benefits of life-saving science – it is time for Germany to ensure the transfer of vaccine technologies and join the rest of the world in backing a temporary waiver at the World Trade Organization."