WorkNest promotes Daniel Gorry to legal director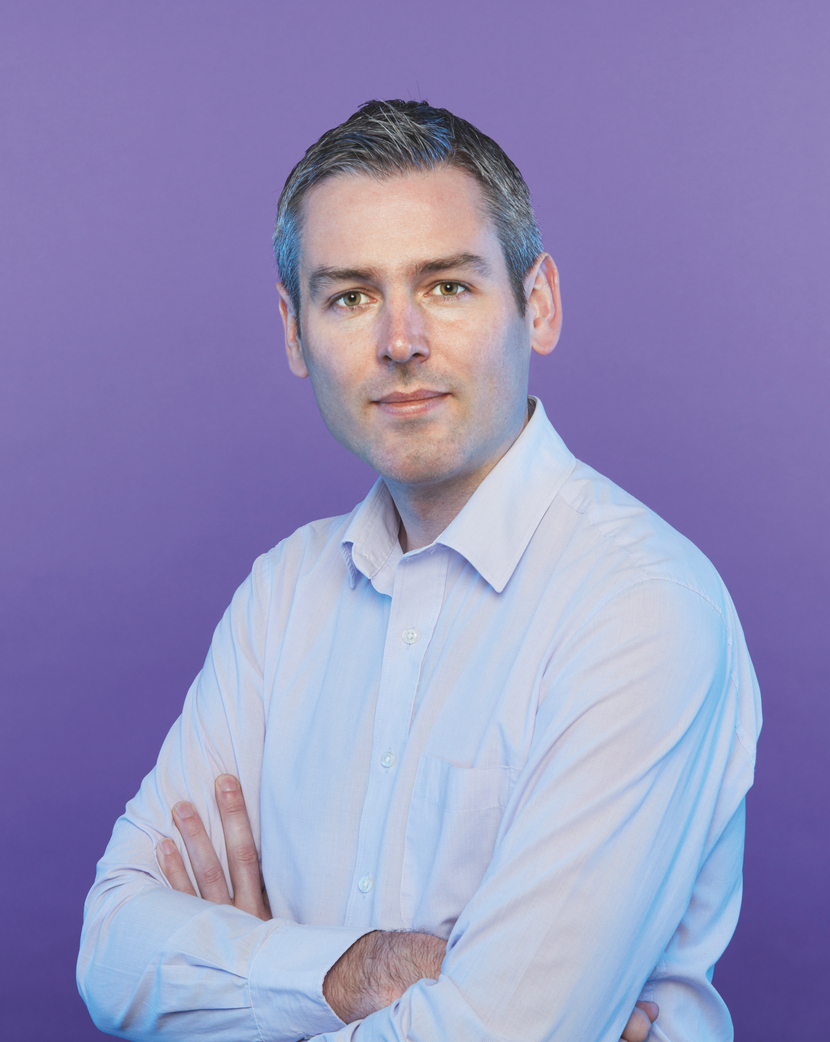 WorkNest has announced the promotion of Daniel Gorry to legal director to help lead the advisory service across WorkNest's Scottish offices.
Mr Gorry will manage the legal advisory teams based in Aberdeen, Glasgow and Edinburgh, reporting to James Tamm, director of legal services at WorkNest. Overseeing the region, he will continue supporting clients based in Scotland and across the UK.
Following his legal traineeship with Law At Work, Mr Gorry joined the business as a newly qualified Solicitor in 2006 and has spent over 15 years within the company. He became a senior solicitor in 2014, deputy head of employment law in 2017, and then head of employment law in 2021 for Law At Work. In October 2021, Law At Work merged with Ellis Whittam to form the new WorkNest brand.
"I am excited to be given the opportunity to lead WorkNest's advisory services in Scotland as we continue on this exciting journey," said Mr Gorry.
"Employment Law and HR advice have never been more important. Employers are navigating a variety of issues such as hybrid working; employees returning to the workplace; the cost-of-living crisis; and the challenges with recruiting and retaining staff in a very competitive job market. Being there to help our clients to provide the advice they need is essential."
Mr Tamm commented: "We are delighted to promote Daniel Gorry to Legal Director in Scotland. The promotion is testament to his hard work in building the Scottish teams. We look forward to seeing how Daniel can strengthen our Scottish region and teams to serve current and future clients."