WorkNest LAW welcomes new recruits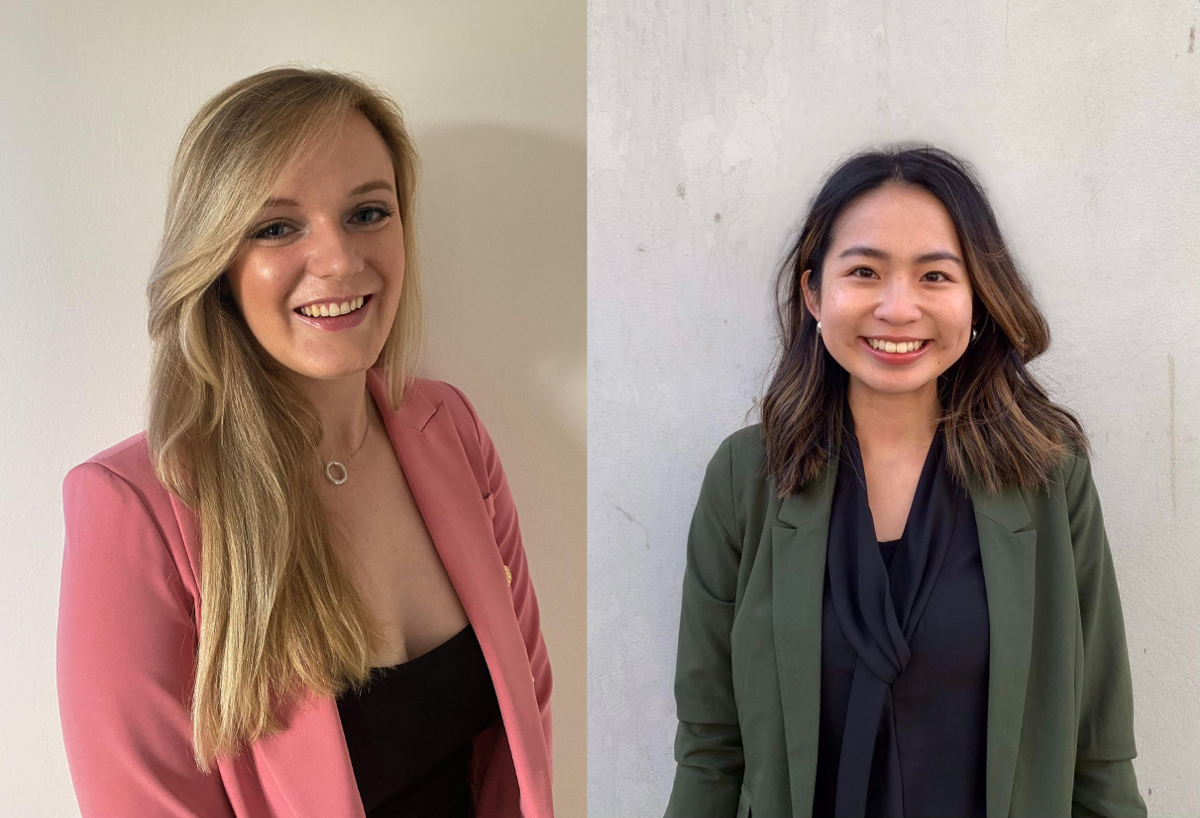 WorkNest LAW has welcomed two new recruits: solicitor Rebekah Page and trainee solicitor Laura Cheng.
Ms Page joins as a litigator in the firm's Aberdeen office. She studied for her LLB and diploma at the University of Aberdeen before completing her training contract at a law firm specialising in litigation.
Ms Cheng joins as a trainee employment solicitor in the Glasgow office, taking the total current trainee intake to five. She obtained her LLB and diploma from the University of Strathclyde.
The news follows the announcement by Law At Work that it has joined associated businesses owned by Marlowe plc to become WorkNest, a new £35 million brand.
Donald MacKinnon, formerly group legal director at LAW and now group legal director at WorkNest LAW, said: "We are delighted to welcome Rebekah Page and Laura Cheng to our growing team.
"Rebekah will be a great asset to our litigation department and will be based in our Aberdeen office. Laura will join four other trainees and be based in our Glasgow office.
"We look forward to them all making a strong contribution to WorkNest LAW's services to our clients, particularly as the business continues to grow. We wish them all the best as they further their legal careers with WorkNest LAW."