Womble Bond Dickinson advises on conservation-focused loan facility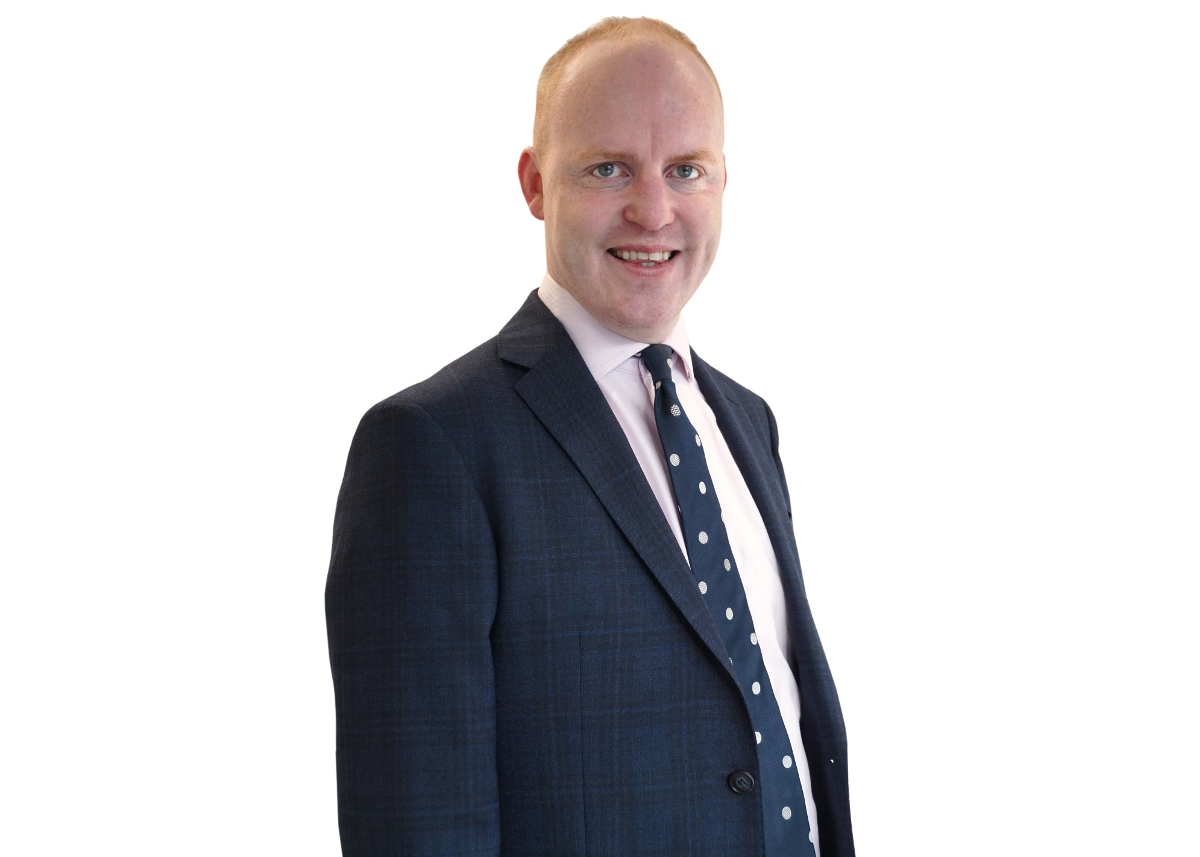 Womble Bond Dickinson (WBD) has advised Triodos Bank UK on a landmark multi-million pound loan facility to Oxygen Conservation, in what is believed to be the largest conservation-focused commercial debt package in the UK to date.
The funding, worth £20.55 million, has supported Oxygen Conservation to take a significant step forward in its commitment to scaling conservation across the UK by expanding its growing portfolio of land holdings with the purchase of two large estates in Scotland.
The WBD team advising Triodos was led by Edinburgh-based banking partner and cross-border finance specialist Chris McLauchlan and supported by solicitors Frazer Robertson and Lewis Sanderson, along with partner Paul Mason, associate Gillian Buchanan, and trainee solicitors Keira Dodds and Gresa Bakolli.
Mr McLauchlan said: "It has been a pleasure working with the Triodos team on this innovative sustainable funding package, which will support Oxygen Conservation in its mission to protect and restore natural assets across the UK. As the move to net zero accelerates, WBD and its lawyers are proud to be supporting investment into projects that deliver positive environmental and social impact, which very much aligns with our own values as a law firm."
Mavric Webbstock, regional team manager at Triodos Bank UK, added: "This loan, which adds to our pioneering portfolio of nature-based investment projects, is fully committed for 25 years, and is understood to be the largest debt transaction on nature-based finance in the UK. We're extremely grateful for the expertise and commitment of Chris and the WBD team, who pulled out all the stops to make this transaction a great success."