Watt Law joins forces with Inksters in Cumbernauld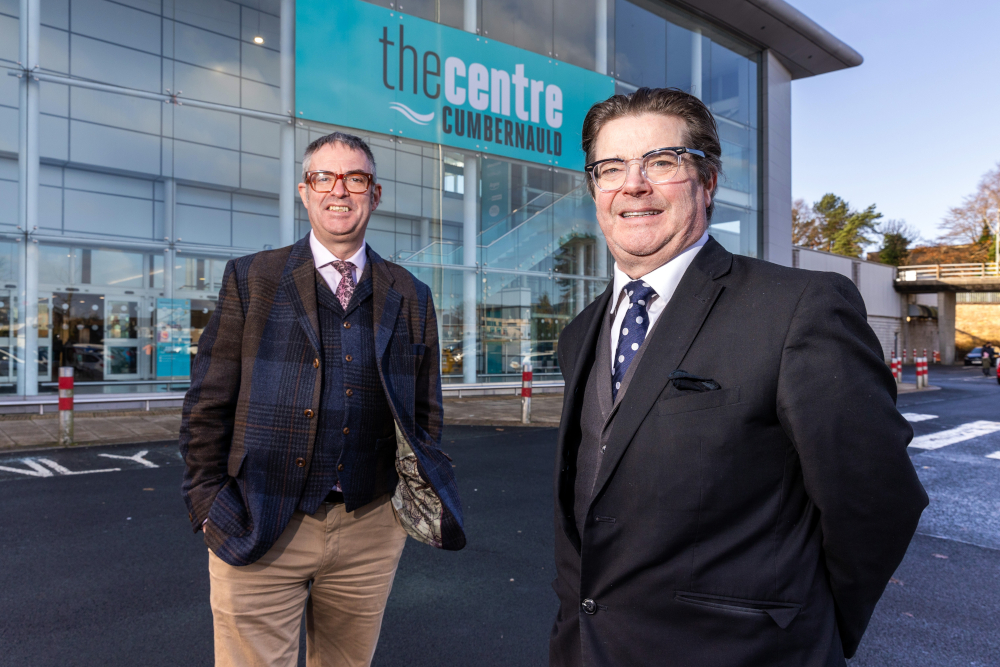 Alan Watt has joined Inksters as a consultant solicitor under the firm's Plug and Play Law model.
Mr Watt founded Watt Law in 2011 and has operated since then as a sole practitioner from The Centre in Cumbernauld. He is an experienced litigator dealing with both civil and criminal cases.
He will continue to operate from his office in Cumbernauld and will be available for meetings in Inksters' Glasgow HQ. The Cumbernauld office is Inksters' 13 one in Scotland.
Mr Watt said: "I am grateful for this opportunity to join Inksters. After 12 years going it alone, I am looking forward to now being part of a much larger organisation with the support that offers. This can only be beneficial for both me and my clients going forward."
Brian Inkster, CEO of Inksters, said: "I am very pleased to welcome Alan to our team. Inksters' aim is to allow sole practitioners to flourish by providing them with all the support they need to allow them to concentrate on the legal work that matters.
"Alan Watt, another court lawyer, and Cumbernauld are all an ideal fit for our continued expansion throughout Scotland."