Watermans expands estate agency with director appointments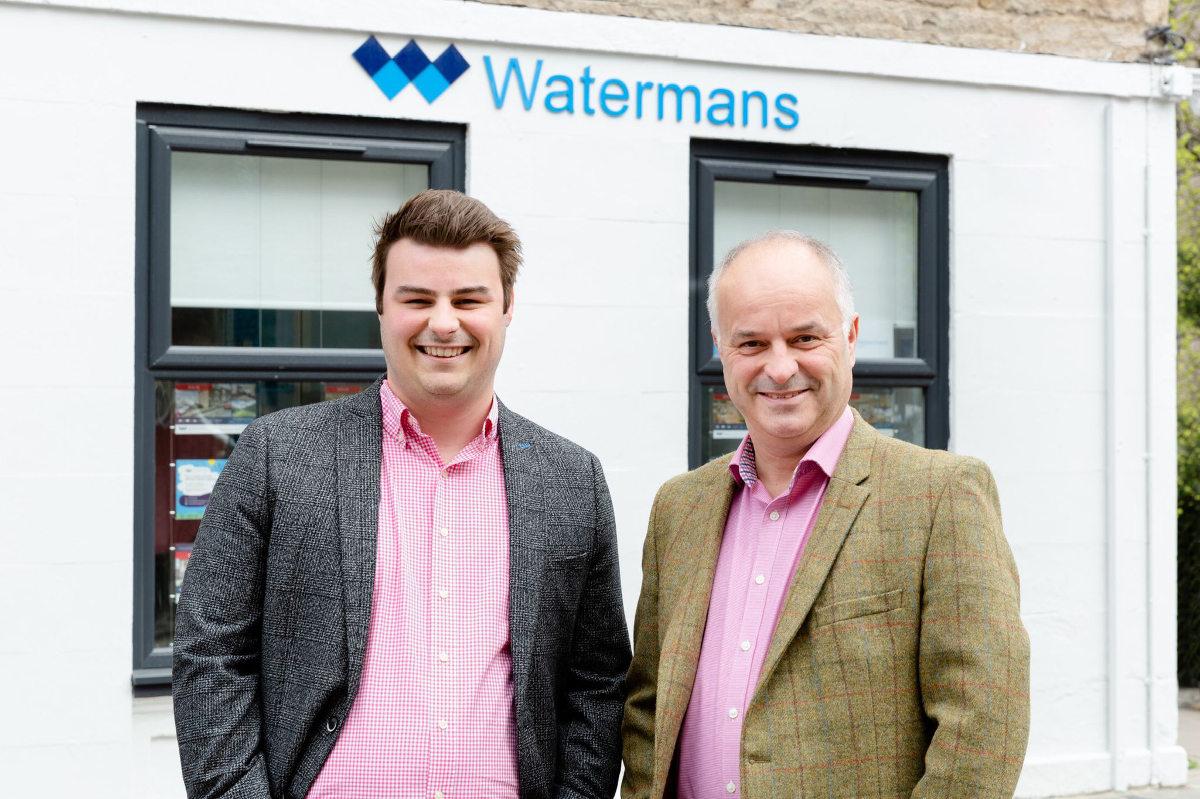 Watermans, a law firm and estate agency based in Edinburgh and Glasgow, has announced the appointment of Darren and Alistair Lee as directors.
They join the firm from Keller Williams.
The pair will lead the estate agency side of the company alongside Tzana Webster, who has also been appointed as a director of the estate agency division.
The father-and-son duo have built up a reputation as two of the most active estate agents in the west of Scotland and will add to the increasing level of market share and recognition that the business has been growing in the east of the country.
Scott Whyte, managing director at Watermans, said: "I am delighted to welcome Darren and Alistair to the Watermans team. We already had a long-standing working relationship with them, and when the opportunity arose to bring them into the business, it was a no-brainer.
"Their arrival will complement the fantastic work that Tzana Webster has done in significantly growing our estate agency business over the last 15 months. This will also allow us to progress our wider objective of growing the business throughout Scotland.
"I know Darren and Alistair can't wait to get started, and I am excited to see the further progress this move will allow us to make in the remainder of this year and beyond."