Dianne Millen joins Watermans Legal as head of family law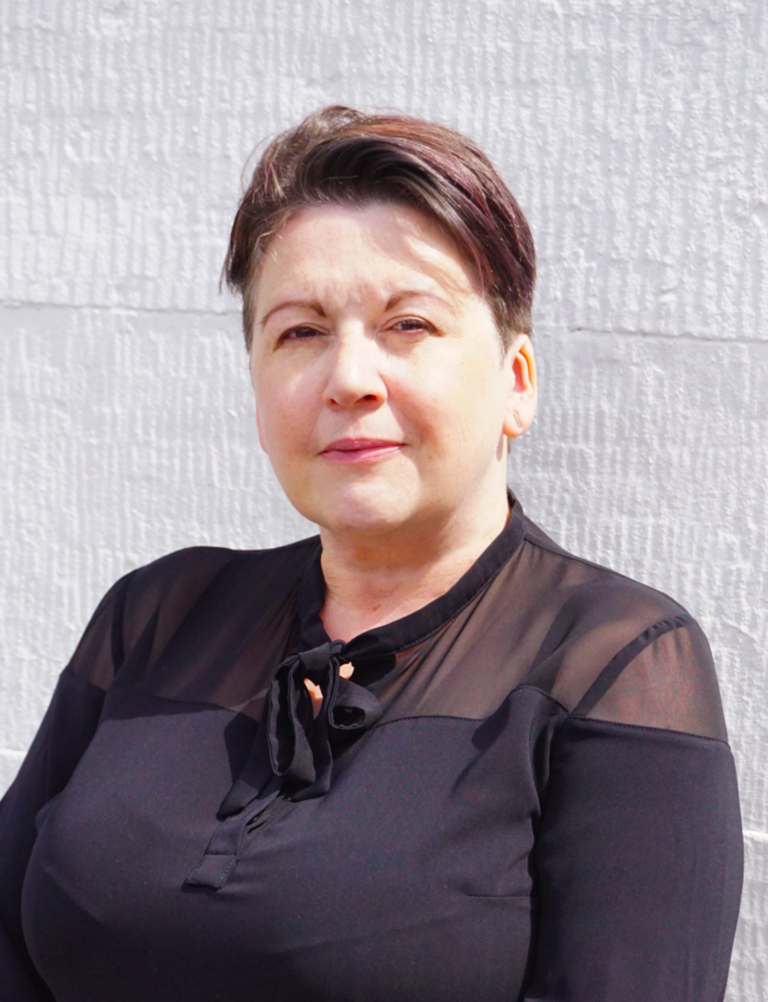 Watermans Legal has announced the appointment of Dianne Millen as head of family law.
Announcing the appointment, managing director Scott Whyte said: "I am delighted to welcome Dianne to the Watermans Legal team. She is a high calibre solicitor and is experienced in family and adults with incapacity law. Under her leadership, I am confident that we can grow and develop our offering in these areas to both new and existing clients."
Ms Millen qualified as a solicitor in 2011. Before studying law she was a successful researcher and project manager in the public sector.
She said: "This is an exciting time to join the firm and a fantastic opportunity to lead the Family law team and build on the excellent work already being done here.
"I am delighted to join a firm which combines a dynamic and entrepreneurial culture with a focus on ensuring quality service for clients. I'm looking forward to working with the team to develop our Family and Adults with Incapacity law offering."