Vialex in new venture with Innovation Warehouse in London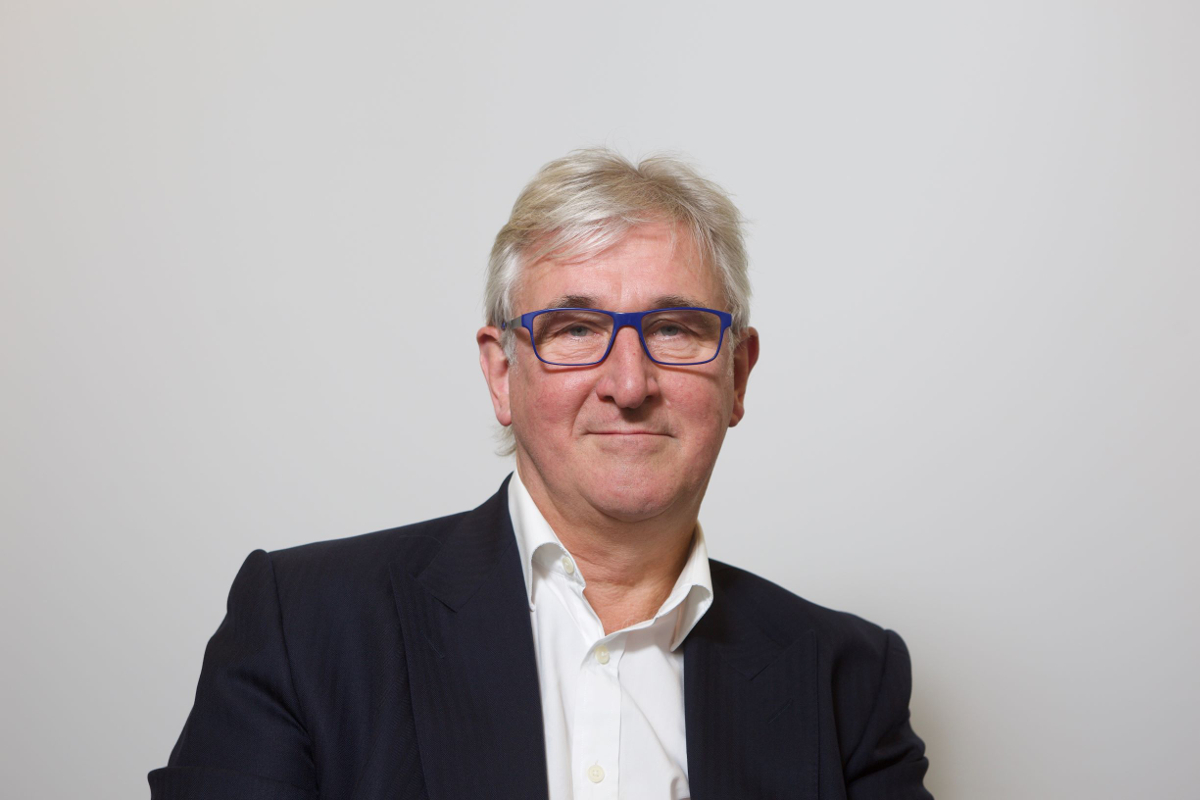 Scottish legal services firm Vialex is launching a venture in London to build on its growing client base in the south of England.
The Edinburgh-based practice has established a relationship with the Innovation Warehouse in Smithfield, central London, which is now home to some of the city's fastest-growing small enterprises.
Vialex has added the services of Innovation Warehouse co-founder Jeff McGeachie, who will spearhead Vialex's provision of legal advice to SMEs and startups supported by its team of technology, IP and corporate lawyers in Edinburgh and Berwick.
Mr McGeachie is a company commercial solicitor who specialises in helping entrepreneurs develop and sell their businesses and also advises on commercial contracts. He has a particular interest in the technology and leisure sectors.
Keith Anderson, chief executive at Vialex, said: "We have ambitions to become a UK-wide business and this strategic venture with the Innovation Warehouse is a significant part of that plan.
"We are geared up to provide transactional and legal counsel services to companies of all sizes, with the SME market a particular focus for our growth in England."