US: Trump describes cost of Guantanamo Bay as 'crazy'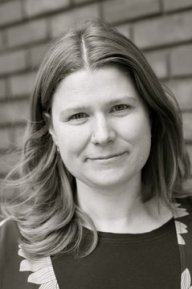 US President Donald Trump has said the cost of running Guantanamo Bay is "crazy", following a New York Times report that estimated the bill for the prison camp at $13 million per detainee per year.
Trump told reporters: "I think it's crazy. It costs a fortune to operate." He added that his administration would consider alternatives. The cost per prisoner at maximum security prisons on the US mainland is less than $100,000 per year.
Trump ran for president on a promise to keep Guantanamo open, and in January 2018 signed an executive order to that effect. During his campaign he said he would "load [Guantanamo] up with bad dudes".
Commanders have been instructed to draw up plans for the detention camp lasting until 2043, at a projected cost of $13.5 billion.
Of the 40 remaining detainees, 31 have never been charged with a crime. Five have been unanimously cleared for transfer by six US government agencies, but remain stuck, apparently as a result of an unofficial administration policy that there should be "no further releases from Gitmo".
Reprieve deputy director Katie Taylor said: "As cases like that of Reprieve client Abdullatif Nasser show, Trump does not need to look hard to find viable alternatives to spending $13 million per year per detainee in Guantanamo.
"There is no reason Abdullatif could not go home to his family in Morocco tomorrow. Six federal agencies have cleared him for release, and Morocco confirmed to the US government that he could safely return. It is senseless that US taxpayers are spending 'a fortune' to keep him locked up without charge."