US: Assange lawyers sue CIA over alleged spying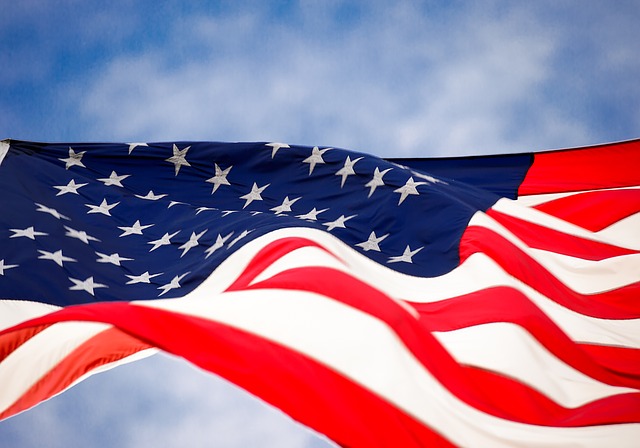 Lawyers acting for Wikileaks founder Julian Assange have filed a lawsuit against the CIA over the agency's alleged surveillance of their confidential discussions with their client.
The suit has been brought in New York by attorneys Margaret Ratner Kunstler and Deborah Hrbek, along with journalists Charles Glass and John Goetz, The Guardian reports.
All four visited Mr Assange — who is facing extradition from the UK to the US — while he was living in the Ecuadorian embassy in London.
Their complaint alleges that their devices, which they were required to surrender to access the building, were secretly copied by a security company acting without the knowledge of the Ecuadorian government and then provided to the CIA.
It accuses the security company, named as one of the defendants, of also recording Mr Assange's conversations and providing that information to the CIA as well.
Robert Boyle, the attorney representing the four plaintiffs, said Mr Assange's right to a fair trial in the US had "now been tainted, if not destroyed".
He added: "There should be sanctions, even up to dismissal of those charges, or withdrawal of an extradition request."