Julian Assange to marry lawyer Stella Moris at Belmarsh today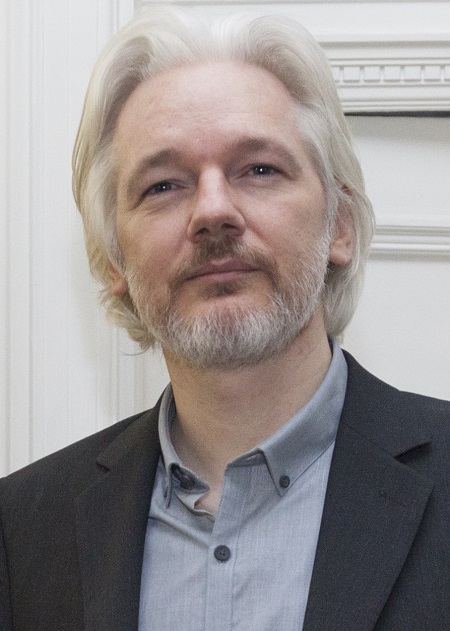 WikiLeaks founder Julian Assange will marry his lawyer Stella Moris today at HMP Belmarsh.
Vivienne Westwood has designed a wedding dress for Ms Moris and a kilt for Mr Assange, whose parents have links to Scotland.
The pair met when Mr Assange was living in the Ecuadorian embassy in London. They have two children.
Writing in The Guardian today, Ms Moris states: "Today is my wedding day. I will marry the love of my life. My husband to be is the father of our two sons, he is a wonderful man, intelligent and funny, he has a deep-seated sense of right and wrong and he is known the world over for his work as a courageous publisher. At lunchtime today, I will go through the gates at the most oppressive high security prison in the country and be married to a political prisoner, WikiLeaks founder Julian Assange."
She adds: "The urge of the authorities to silence and disappear Julian is born out of fear. We have the strength of our love and righteous conviction. Julian's family will fight for his freedom and for his life, until he is free. Love over fear. Join us."