Unsettling judgment threatens real rights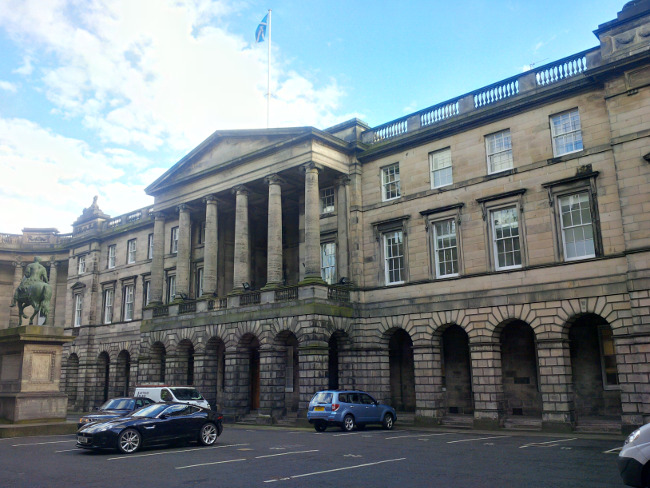 A new judgment paves the way for a potential change in the law that would allow for a good faith purchaser to have their real rights in property modified – without their consent.
The Inner House of the Court of Session refused a reclaiming motion challenging a decision to allow a petition for rectification of a deed of conditions relating to a parking garage in Edinburgh to proceed to a proof.
Lothian Amusements Ltd, the 57th respondent to the petition raised by PHG Developments Scot Ltd, had argued that the 55 apartment owners had to consent in order for real rights granted to them to be altered.
Lord Malcolm, who heard the appeal with the Lord President, Lord Carloway and Lord Pentland, said he had "difficulty with the proposition that the rights of the purchasers of the apartments can be altered without their consent simply on proof that the deed of conditions did not reflect the intentions of the petitioner".
The judge, whose misgivings fell short of dissent, added: "I do not press the above reservations to a dissent in respect of the view of your Lordships that the court should adhere to the interlocutor allowing a proof before answer, though I would comment that even if the petition is ultimately successful in rectifying the deed of conditions, the absence of rectification of the dispositions may yet cause difficulties for the petitioner."
Dr Alasdair Peterson, of the School of Law at Glasgow University, told Scottish Legal News that it is understandable owners would be "unsettled by the possibility [of their] rights being altered without their consent".
He added, however, that "rectification remains at the discretion of the court", as Lord Carloway states.
"Accordingly, although this judgment confirms that good faith purchasers do not have an automatic right to veto rectification of certain unilateral deeds, it also affirms that purchasers still have the right to enter appearance in the rectification proceedings and to argue that rectification should not be granted notwithstanding that deed's failure to express its granter's intentions."
Dr Peterson added: "What sets this particular case apart on its facts is the broad consensus that none of the 55 flat owners will be affected practically if rectification goes ahead.
"If, by contrast, it were to appear that one of the flat owners would be adversely prejudiced by rectification, it is likely that this would be given significant weight by the court when it decides whether to exercise its power of rectification.
"This suggests that the practical implication of this judgment will be limited for the vast majority of developments in Scotland."