Ukraine: UNESCO calls for protection of country's cultural heritage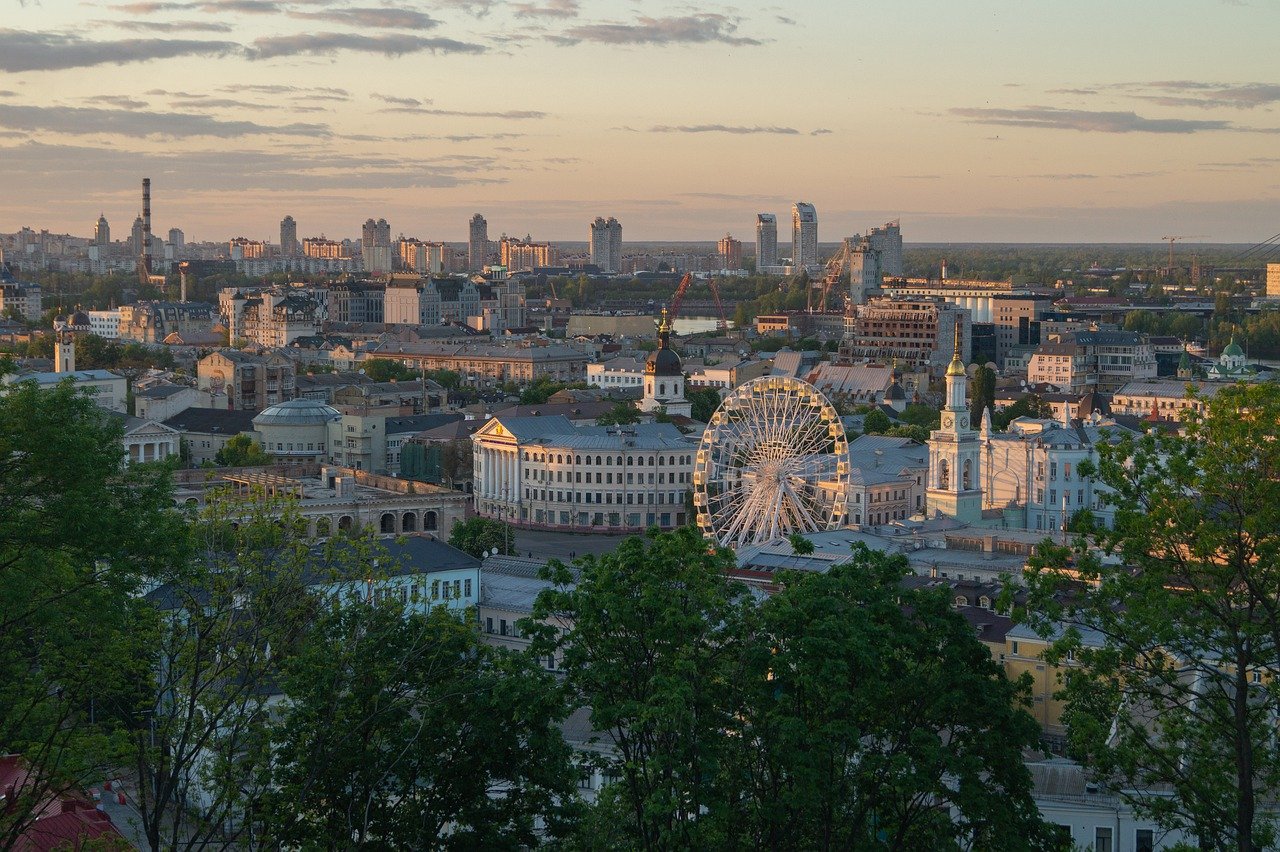 UNESCO's director-general has called for Ukraine's cultural heritage to be protected in the wake of Russia's invasion of the country.
Audrey Azoulay said the cultural heritage of Ukraine "includes its seven world heritage sites – notably located in Lviv and Kyiv; the cities of Odessa and Kharkiv, members of the UNESCO Creative Cities Network; its national archives, some of which feature in the UNESCO Memory of the World Register; and its sites commemorating the tragedy of the Holocaust".
She added: "We must safeguard this cultural heritage, as a testimony of the past but also as a vector of peace for the future, which the international community has a duty to protect and preserve for future generations. It is also to protect the future that educational institutions must be considered sanctuaries."
In the field of education, Resolution 2601 adopted in 2021 by the UN Security Council states that UN member states are to "prevent attacks and threats of attacks against schools and ensure the protection of schools and civilians connected with schools, including children and teachers during armed conflict as well as in post-conflict phases".
A UN General Assembly resolution adopted yesterday expressed grave concern at reports of attacks on civilian facilities including schools. UNESCO strongly condemned attacks against education facilities, including the attack yesterday on Karazin Kharkiv National University.
In the field of culture, UNESCO underlined the obligations of international humanitarian law, notably the 1954 Hague Convention for the Protection of Cultural Property in the Event of Armed Conflict and its two (1954 and 1999) protocols, to refrain from inflicting damage to cultural property, and condemns all attacks and damage to cultural heritage in all its forms in Ukraine. UNESCO also called for the full implementation of UN Security Council Resolution 2347.
UNESCO also condemned the attack that affected the Babyn Yar Holocaust memorial, the site of one of the largest mass shootings of Jews during World War II, and called for the respect of historic sites, whose value for education and remembrance is irreplaceable.
At the request of a group of member states, the UNESCO executive board will hold a special session on 15 March "to examine the impact and consequences of the current situation in Ukraine in all aspects of UNESCO's mandate".