Ukraine: Russian soldier to stand trial over killing of unarmed civilian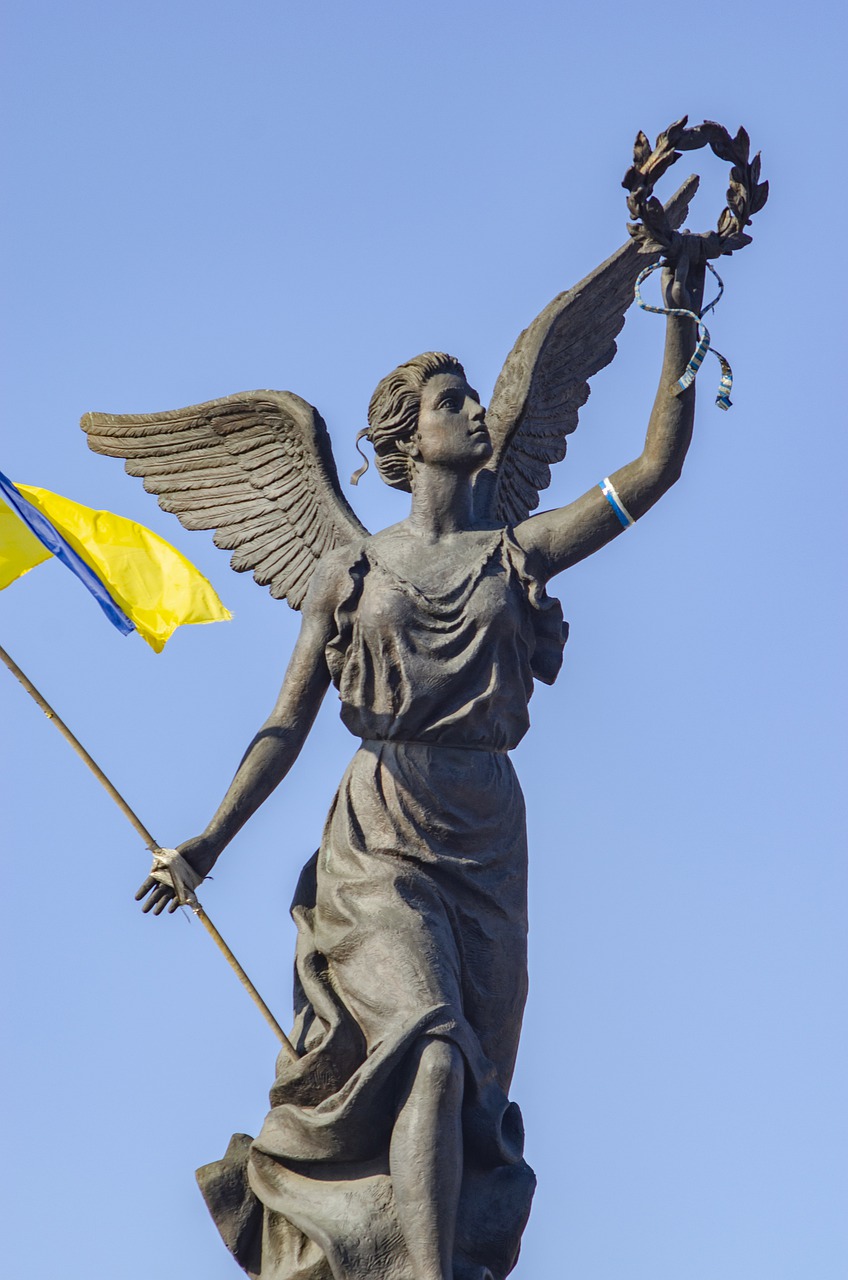 A Russian solider has become the first member of the country's military to face a trial for alleged war crimes committed in Ukraine.
Sergeant Vadim Shyshimarin, 21, appeared in court in Kyiv on Friday accused of killing an unarmed civilian.
He is alleged to have shot a 62-year-old man in the head in the north-eastern village of Chupakhivka in the first few days of the war.
If found guilty he will face up to life in prison under the section of the Ukrainian criminal code dealing with war.
Sergeant Shyshimarin, who declined the option of a jury trial, appeared in court in a glassed-off area wearing a hoodie and sweatpants.
Victor Ovsyanikov, defending, said his client had not yet decided how he would plead.
The case will continue on May 18.