UK Supreme Court decisions giving 'troubling impression' of successful political pressure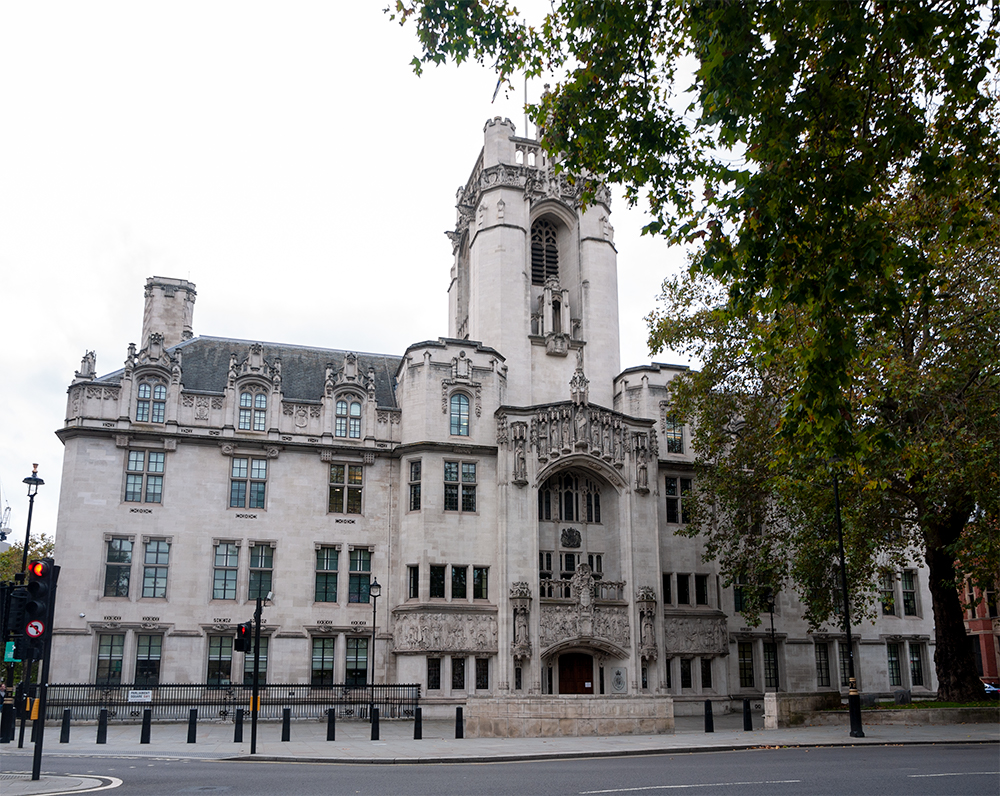 Recent decisions by the UK Supreme Court which have revered the court's previous position on the law give the "troubling impression" that it is succumbing to political pressure, a new parliamentary report has warned.
Westminster's all-party parliamentary group on democracy and the constitution (APPGDC) examined dozens of public law judgments issued by the court since the start of 2020, after the court handed down its ruling in Miller II, the Brexit case which sparked a media and government backlash against the judges involved.
"The high number of instances in which the Supreme Court has reversed its previous position on the law, so as to adopt an approach that is more favourable to the executive, is notable," the report, produced after a three-month inquiry, states.
"Since 1 January 2020 (the first judicial term after the executive intensified its rhetoric in the wake of the Miller II case), the court has made fewer than 40 public law judgments (i.e., decisions in cases in which the executive was a litigant).
"Generally it is relatively rare for the court to reverse its previous judgments (indeed the legal doctrine of stare decisis discourages it from doing so). It is, therefore, somewhat surprising that it has done so at least seven times in two years.
"It is more surprising still that, in reversing itself to take a position more favourable to the executive, the court should adopt (whether deliberately or accidentally) the language used in political talking points used by the executive."
It adds: "Correlation does not necessarily equate to causation, and we have no wish to level any accusation at the Supreme Court. The above evidence, however, creates a troubling impression in the light of the executive's recent approach towards the judiciary."
The report says that ministers have, in attacking judges, sometimes failed to act in a constitutionally proper or in a helpful manner, and that the constitutional safeguards which should ensure a proper relationship between the executive and the judiciary are not sufficiently effective.
It goes on to recommend that the independence of the judiciary is foregrounded in the forthcoming independent review of the Constitutional Reform Act 2005, which established the Supreme Court, and that statutory guidance should be developed on ministers' constitutional duties towards the judiciary as well as the appointment and conduct of law ministers.