UK's top court could soon have just one woman judge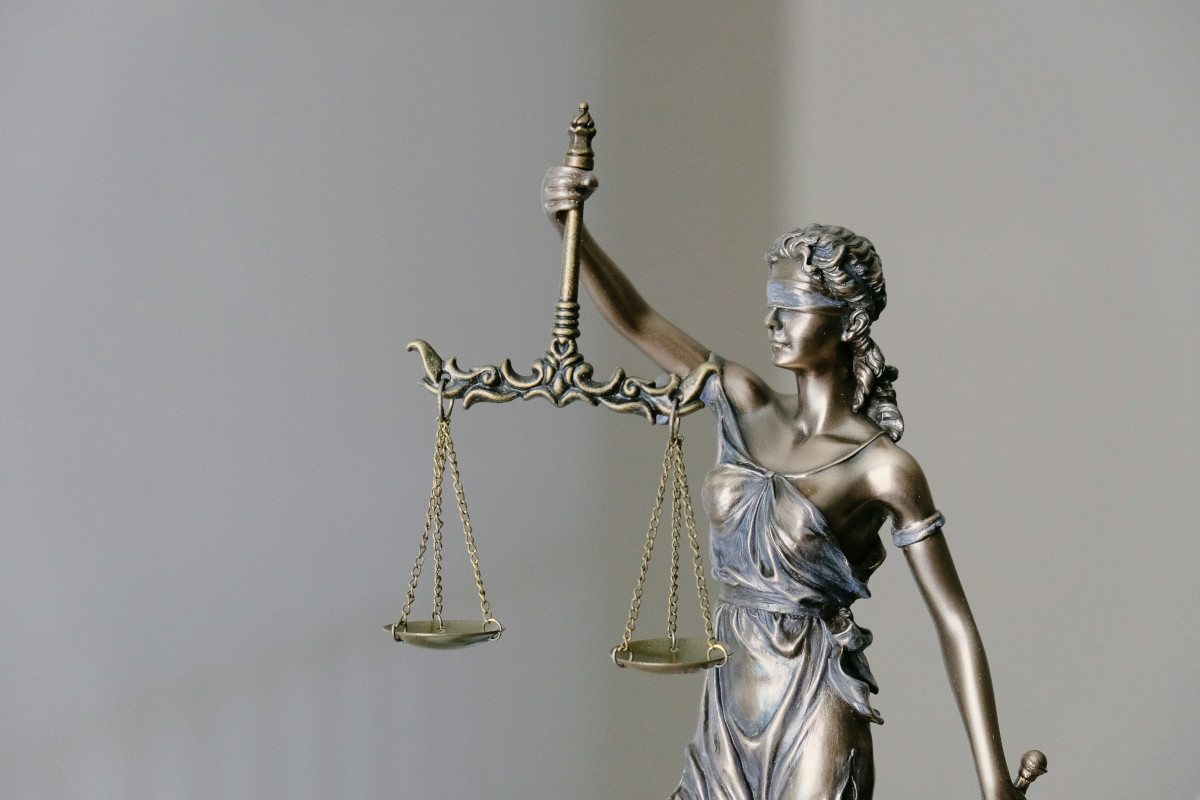 The UK Supreme Court could be left with just one woman judge in a few months' time, risking a reversal of progress on diversity on the bench, campaigners have warned.
Lady Black has announced plans to retire early next year, leaving Lady Arden, who is due to step down in 2022, as the sole woman on the bench.
Andrea Coomber, director of campaign group Justice, told The Guardian: "The small amount of progress made in respect of the gender diversity of our judiciary is fragile and, particularly at senior levels, the risk of regression high.
"We are deeply concerned that the gender diversity of the supreme court could revert to where it was three years ago, with just one woman justice."
She added: "We are equally concerned by the continued absence of any racial diversity on the court. We therefore welcome the emphasis on diversity in the recruitment announcement and we are pleased to see that applicants from a wide range of backgrounds are being encouraged to apply.
"It is regrettable that, due to the limited diversity of the court, the critically important appointment of a non-white justice may well come at the expense of the recent small gains in gender diversity."