UK property market peakes as average prices decline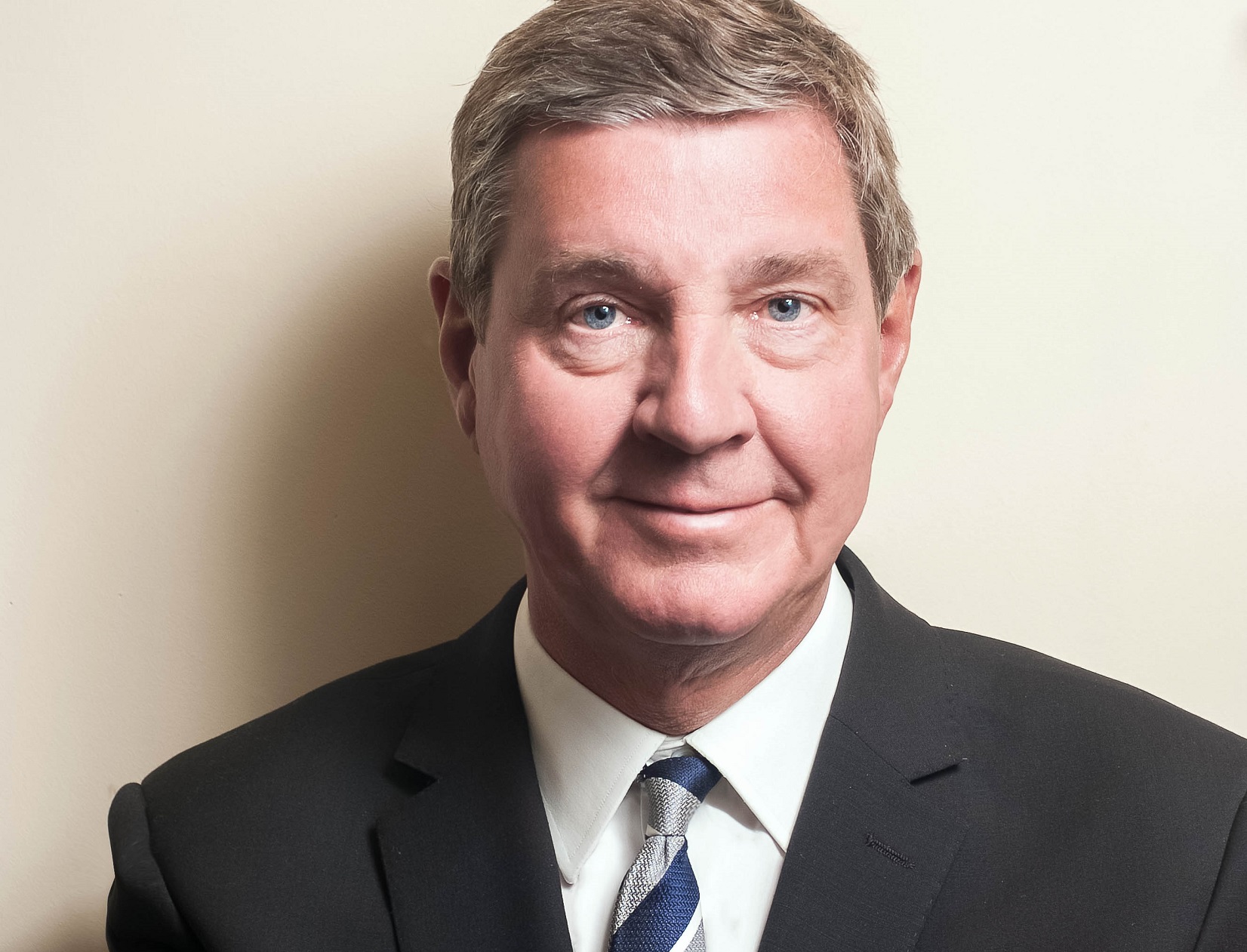 The UK property market has peaked, and average prices are falling according to a property management firm.
Apropos by DJ Alexander Ltd has analysed official data and found that average prices in all parts of the UK (with the exception of Wales which continues to increase in average price) peaked between August and November of last year with average prices in London having reached their highest even earlier in July 2017.
All average property prices across the UK, England and Scotland peaked in August 2018 at £232,194, £152,411 and £249,127 respectively whilst in Wales the December 2018 average prices continued to rise reaching £161,845.
London prices reached their peak of £488,527 in July 2017 and have been below that level ever since and, in the latest month for data are 3.0 per cent below the peak.
The value of gross mortgage advances has grown to £73.5bn which is the highest level since Q4 2007. Of further concern is that the proportion of high loan-to-income (LTI) lending (loans above four times the value of annual income for a single buyer or above three times the annual income for joint buyers) has increased 1.7 per cent to 47 per cent with the share of loans with a loan to value (LTV) exceeding 90 per cent also increasing to 4.3 per cent.
The value of outstanding mortgages balances with some arrears increased for the first time since Q2 2016 in the fourth quarter of last year although still only accounts for one per cent of all balances.
David Alexander, joint managing director of Apropos by DJ Alexander Ltd, said: "Whilst there are concerns that the property market has stalled and is now falling back in most parts of the UK this is due to a number of factors rather than the enormous overheating of the market which occurred in 2007.
"London is undoubtedly suffering from a market which grew incredibly quickly and is now stabilising at a lower level. This will be because of individuals and investor worries over Brexit and continued economic uncertainty. The latest statement from the Chancellor that growth in the UK this year is slowing to its lowest level since 2012 will have done little to reassure the property markets.
"There is little doubt that the buy-to-let market has fallen back as smaller, more independent investors exit the market due to the enormous financial and regulatory changes which have occurred in the last couple of years. This will be taking some heat out of the market at a time when individual buyers may already be holding from commitment due to external factors."
He added: "Although the value of debt is now at its highest level since Q4 2007 and high LTI lending is once again becoming a feature of the marketplace there is little sign of the same frenetic atmosphere which accompanied the 2007 property crash."
Mr Alexander concluded: "Despite some of the gloom currently present within the market there are opportunities, there are possibilities for individuals and investors. It requires greater skill, a long-term attitude to the property market, and some courage to understand that property prices will always ebb and flow, but the overall direction is up.
"You need to take a medium to long term view to get the best out of a home or an investment. Short termism may sometimes win but as a rule it is a tactic which is likely to fail."