UK court rules Assange can be extradited to US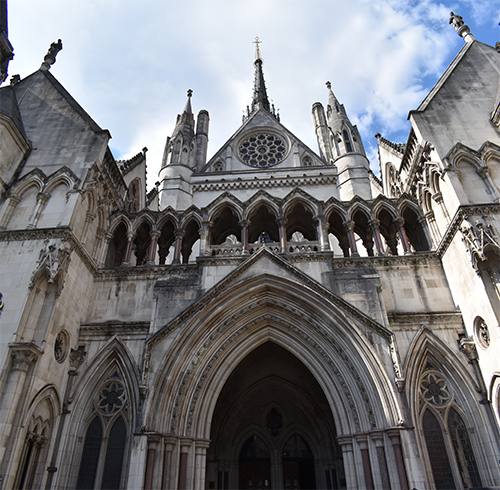 Wikileaks founder Julian Assange can be extradited to the US to face trial on charges under the Espionage Act, the High Court in London has ruled.
Westminster Magistrates' Court had originally ruled in January that Mr Assange should not be extradited due to concerns about his mental health and the risk of suicide should he be incarcerated in a US prison.
However, Lord Chief Justice Lord Burnett found that the risk of suicide had been excluded by assurances offered by US authorities in a diplomatic note sent in February, after the January court ruling.
The US said Mr Assange would not be made subject to "special administrative measures" or held at the "ADX" maximum security prison in Colorado, that the US would consent to an application by Mr Assange to serve any prison sentence in Australia, and that he would receive mental health treatment in the US.
The court therefore allowed the appeal and ordered that the case must be remitted to Westminster Magistrates' Court with a direction that a district judge send the case to the Secretary of State, who will decide whether Mr Assange should be extradited to the USA.
However, Nils Muižnieks, Europe director at Amnesty International, said: "By allowing this appeal, the High Court has chosen to accept the deeply flawed diplomatic assurances given by the US that Assange would not be held in solitary confinement in a maximum security prison.
"The fact that the US has reserved the right to change its mind at any time means that these assurances are not worth the paper they are written on."
He added: "The US government's indictment poses a grave threat to press freedom both in the United States and abroad. If upheld, it would undermine the key role of journalists and publishers in scrutinising governments and exposing their misdeeds ­– and would leave journalists everywhere looking over their shoulders."