Two promotions at Dallas McMillan Solicitors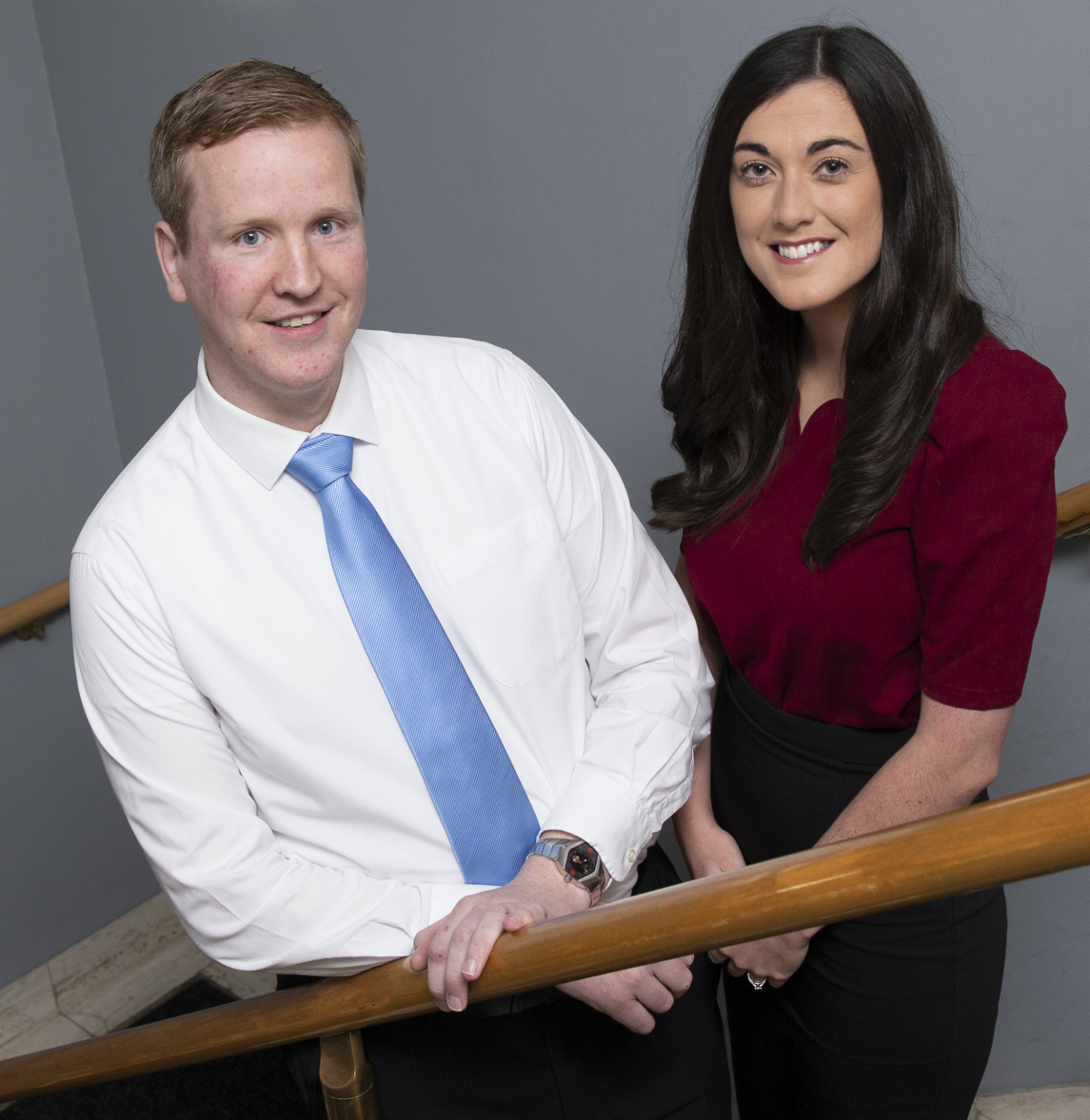 Dallas McMillan Solicitors has announced two promotions.
David Hutchison has been assumed as a partner of the firm and will head up its employment law and commercial litigation team.
Rachel Hendry has been promoted to associate within the firm's commercial property team.
Senior partner Forbes Leslie said: "We are delighted that David has joined us as a partner. He started with the firm as a trainee in 2011 and has gone from strength to strength in that time.
"Rachel has worked with me since commencing her traineeship in 2016 and her promotion to associate within my team is richly deserved.
"At Dallas McMillan we pride ourselves on the development of our staff and the contribution David and Rachel have made to the firm has been outstanding."