Two more consultant solicitors join Inksters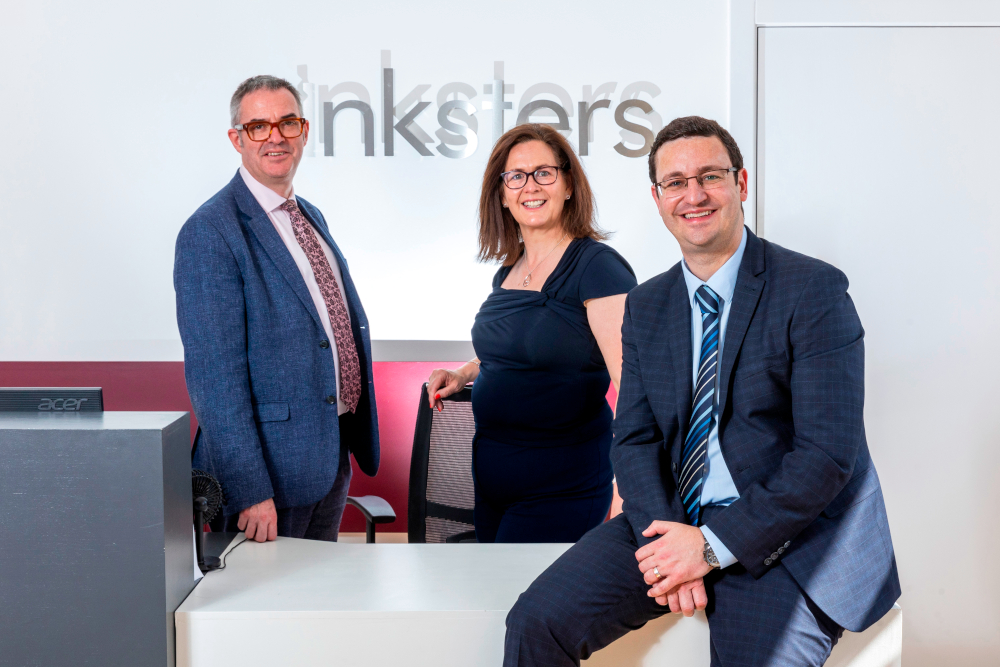 Inksters Solicitors has appointed two more consultant solicitors in its Glasgow office.
Gerald Segal, who previously worked for Inksters from 2013 to 2020, is experienced in dealing with all aspects of property law, specialising in residential conveyancing. He has a particular focus on assisting investors from across the globe to expand their Scottish property portfolios.
Jacqueline Harkins joins the private client team, working on wills, powers of attorney and executries. Ms Harkins also has a specialist interest in applications for guardianship and adults with incapacity matters.
She said: "I am excited by the opportunity to specialise further into private client work. I feel that my years of experience working with and assisting clients stands me in good stead to develop within this Private Client team. Inksters have an enthusiasm with their forward thinking approach that will energise me to assist clients for years to come."
Mr Segal said: "I am delighted to be re-joining Inksters after a three-year hiatus. The plug and play model offers a structure which allows me to focus more specifically on the work I enjoy most, and provide my clients with a more personalised and comprehensive service."
Brian Inkster, CEO of Inksters, commented: "It is great to see Gerald Segal return to Inksters and to have Jacqueline Harkins join us. These additions to our team make Inksters bigger and better. We now have a team of 37, serving clients from 12 offices throughout Scotland. Our network will only grow further as we continue to realise our ambitious expansion plans."