Two Glasgow lawyers among new DAC Beachcroft partners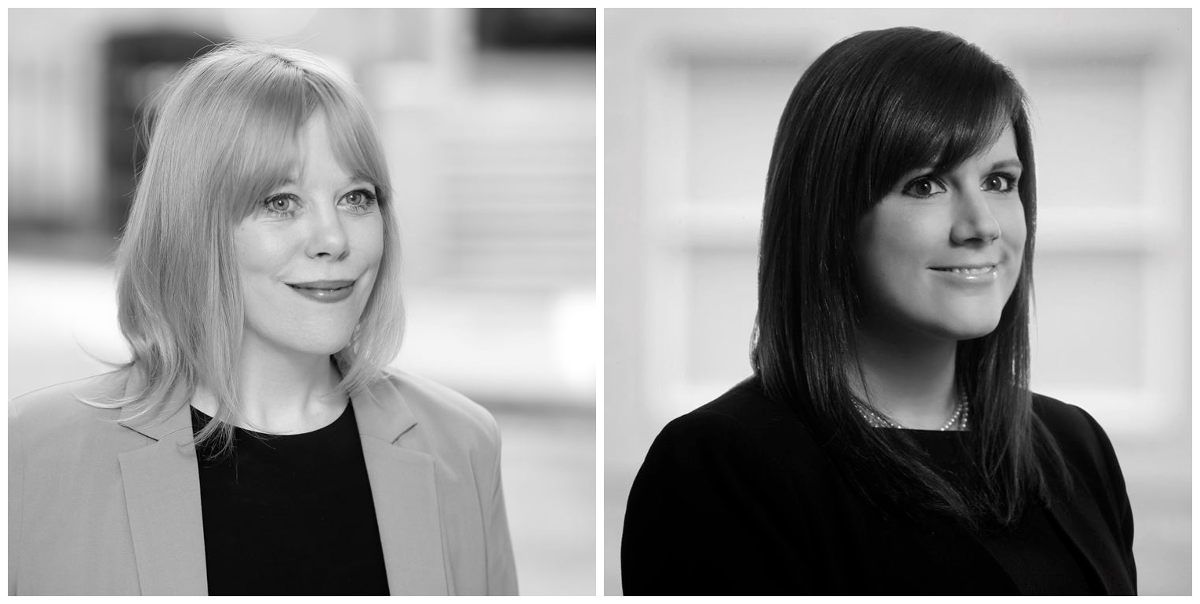 Two lawyers in DAC Beachcroft's Glasgow office have been promoted to the firm's partnership.
Annis MacKay and Karen Railton, both in claims solutions, took up their appointments on 1 May.
The promotions are among a raft of partner and legal director appointments across DAC Beachcroft's offices.
Ms MacKay specialises in defending high value claims on behalf of insurer clients, including fatal and life changing catastrophic injury claims such as spinal injuries, brain injury and complex psychological disorders.
Ms Railton specialises in the defence of individuals and organisations in relation to Health & Safety investigations and prosecutions and of Road Traffic prosecutions. She is head of the Criminal Motor Defence Team in Scotland.
Managing partner David Pollitt said: "Congratulations to our new partners and legal directors on their well-deserved promotions. On behalf of the entire firm, I want to wish them every continued success in their careers and thank them for their contributions to our business so far.
"Our aim is to be the place where talented people want to work, and it's especially pleasing to note that 35 per cent of our new partners started their careers at DACB. Investing in and helping our colleagues succeed means we can better help our clients succeed. It's all part of our culture and how we deliver bespoke solutions, one client at a time."