TLT secures emergency licences for small Glasgow breweries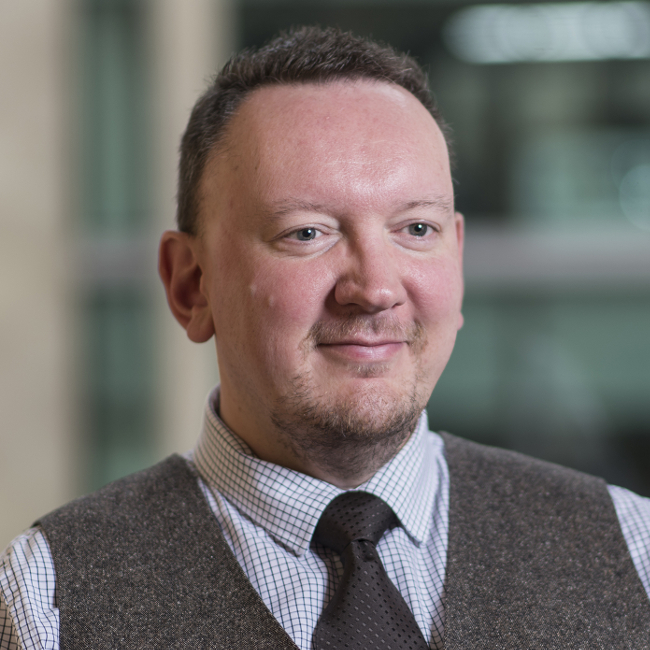 TLT has secured licences for three small independent breweries in Glasgow allowing direct sales to the public.
Brewery trade sales to pubs and bars are being hit as they close or reduce operations in response to the current pandemic. Permission to sell directly to the public will help to fill the gap.
Glasgow Licensing Board has granted licences to Hidden Lane Brewery (Finnieston), Simple Things Fermentation (Muirend), and Ride Brewery Co (Laurieston).
Stephen McGowan, partner and head of licensing (Scotland) at TLT LLP, said: "This is really welcome news for small breweries in these troubled times, when many are looking for new ways to generate sales and need the relevant licence quickly to support.
"This is entirely down to the unbelievable efforts by the Glasgow Licensing Board who are doing their best to react quickly to this crisis - their decisions will help to save small businesses like these. My sincere thanks to the police for fast tracking their own reports. These applications were granted with 24 hours' notice."
Phil Sisson, the owner of Simple Things Fermentation, said: "I can't overstate what a difference this makes, it's a real game changer. Thank you so much to Glasgow Licensing Board and everyone who worked to make this happen."