TLT secures 3am licence outwith Dumfries policy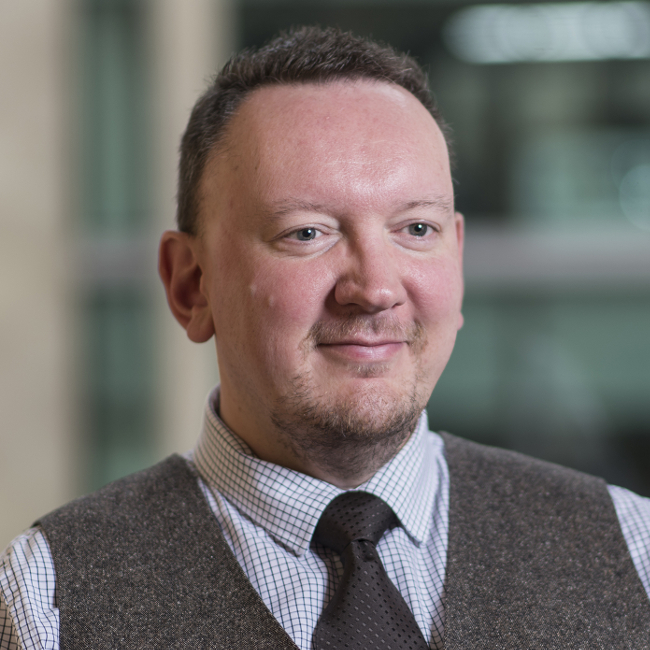 TLT has obtained a permanent 3am licence for LIQRS, a late night bar premises in Dumfries town centre.
The firm convinced the Nithsdale division of the Dumfries & Galloway licensing board to grant the request as an exception to its own policy which caps trading hours at 2am in the town.
Operators Donald and Anna Cruickshank took on the premises in 2014 and had traded with the 2am policy for some years, but approached TLT to seek a later hour having noticed a significant change in the night time economy and culture with patrons starting their night much later.
Stephen McGowan, head of licensing (Scotland) at TLT LLP, said: "These are excellent operators who create a positive footprint for the town centre and local community, and we were able to show how the additional hour would fortify a responsible, safe and secure environment to convince people back into Dumfries town centre.
"The licensing board interrogated our arguments fully and fairly and I am delighted for Donald and Anna and wish them success with the business."
The local licensing board has operated a local policy of 2am for a number of years, and had only recently been re-affirmed following a full consultation in late 2018.
Anna Cruickshank said: "Stephen put up some brilliant arguments in the face of questions from the board and we are so pleased that he and the team at TLT have helped us secure the 3am licence. This will make a huge difference to our business but also, we hope, to the town centre.
"We can't thank Stephen enough but I also think the board clearly approached the case with an open mind and were prepared to treat our application as an exception to their rules."