TLT advises shareholders of Insight Legal on sale of cloud-based software company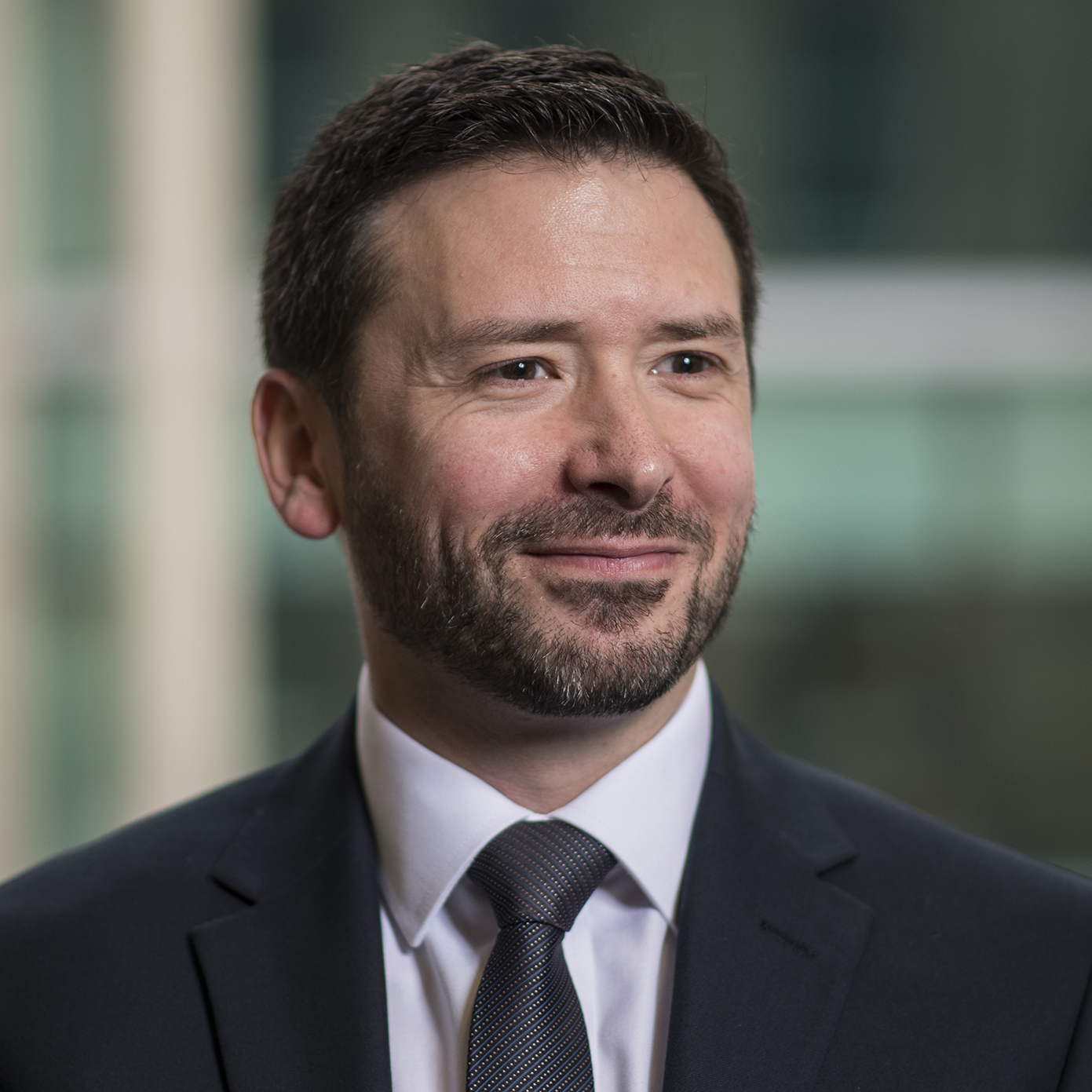 TLT has advised the shareholders of UK-based software firm Insight Legal Software Ltd on its sale to Dye & Durham.
Dye & Durham is a multinational organisation listed on the Toronto stock exchange and one of the world's largest providers of cloud-based legal practice management software.
Founded in 2011, Insight Legal has more than 900 clients and 5,000 users throughout the UK. Headquartered in Farnborough, with offices in Belfast and Glasgow, Insight Legal operates an all-in-one management platform designed to help legal professionals improve the efficiency of their day-to-day.
The acquisition is a key enhancement to Dye & Durham's practice management software offering for the UK legal community, which will help law firms manage and improve relevant aspects of their operation in a single, integrated solution.
TLT's corporate team advised the shareholders on all aspects of the sale of the company. The deal was led by corporate partner Damien Bechelli and legal director Kirsty Smith, supported by Amy Tough and Faye Saunders, as well as support from Mark Braude and William Ngan who advised on tax, and Daniel Lloyd and Gareth Oldale who provided specialist IP/ IT and data protection advice respectively.
Brian Welsh, chairman of Insight Legal, said: "I have been extremely impressed by the skill and dedication shown by the whole team at TLT to help us complete this acquisition. We worked towards some tight timeframes throughout the festive period and the team was always available to provide their guidance and feedback on the matter. TLT's previous experience of working with the North American market was evident throughout the transaction and we would not hesitate to work with TLT again."
Mr Bechelli said: "With most of the UK's companies using cloud-based software, there are considerable opportunities in both the public and private sectors for companies offering cloud or linked services. This particular transaction reflects the growing appetite for overseas investment into the UK's fast-growing cloud-based software market.
"The shareholders of Insight Legal have built a fantastic business, with a leading position in its market, which is recognised by Dye & Durham with this acquisition."