TLT advises Scottish steel company on sale to employee ownership trust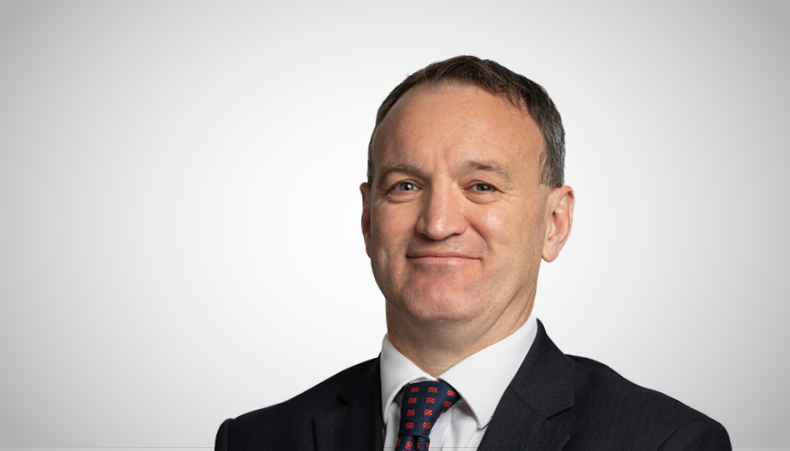 TLT has advised family-owned steel company Alexander (Scotland) & Co Ltd on its sale to an employee ownership trust.
Alexander (Scotland) & Co Ltd has been serving customers across Scotland for 75 years. Since it first opened its doors in Stirling, the company has grown to 40 employees with a second operation in Bathgate.
The company made the decision to become employee-owned, handing respective employees 100 per cent share through the creation of an employee ownership trust (EOT), following the desire of the current owner, Glenn MacLachlan, to ensure the business would continue to thrive after his retirement.
TLT advised on all legal aspects of the sale, guiding the company through the creation of the EOT and the handing of the shares to the EOT. The deal was led by corporate partner Douglas Roberts, supported by managing associate Nimarta Cheema. Ralph Leishman of 4-consulting provided employee ownership advice and liaised with the employees.
Glenn MacLachlan, former owner of Alexander (Scotland) & Co Ltd, commented: "Creating an EOT has ticked a lot of boxes for the succession of the business. It has offered longevity for the business but also given control to, and rewarded, the people who were a key part of our success in the first place.
"Douglas and Nimarta's knowledge of employee-owned business in Scotland was essential in helping us achieve this positive outcome for the business and our employees."
Douglas Roberts, partner at TLT, said: "It was a pleasure to support Glenn on the sale of his cherished family business to an employee ownership trust. We look forward to seeing Alexander (Scotland) flourish as an employee-owned business.
"Interest in employee-ownership in Scotland has increased since the pandemic began, which is believed to have resulted in business owners thinking about the succession of their companies on retirement.
"EOTs have huge power to unlock potential in Scottish businesses. Employee-ownership produces excellent results for businesses and employees and it is fantastic to help another successful Scottish business adopt the model."