TLT achieves 33 per cent women representation target early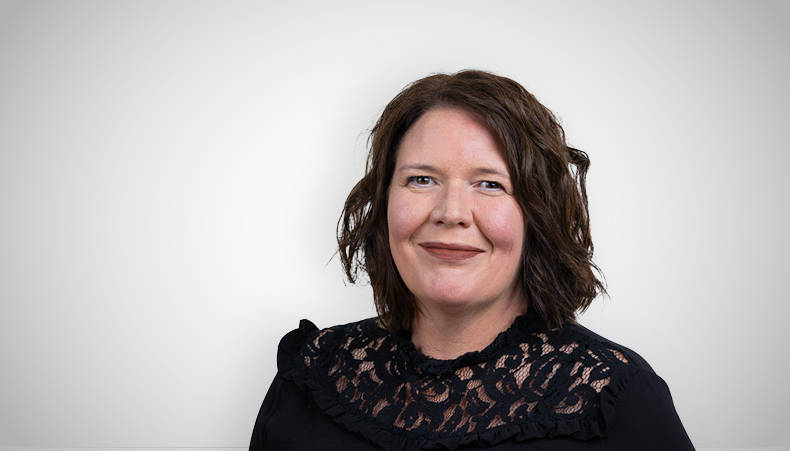 TLT has celebrated after achieving a 33 per cent women partner representation target two years ahead of schedule.
Women have accounted for just over half of partner promotions and hires in TLT over the past three years, twice as high as it was prior to the implementation of the firm's gender equality strategy in 2019.
The firm credits the progress in part to its internal taskforce which monitors progress in diversity.
The taskforce is made up of head of real estate and future energy Maria Connolly, chief people officer Helen Hodgkinson and managing partner John Wood — all members of the executive board — as well as senior partner Sasha Butterworth, partner and equality, diversity and inclusion (ED&I) champion Esther Smith and senior ED&I manager Lucy Norman-Wells.
The taskforce reviews critical datasets relating to diversity and is responsible for implementing key decisions such as gender-balanced shortlists and hiring panels.
Separately, the firm has rolled out new menopause, family leave and flexible working policies to support women lawyers at critical life stages.
Helen Hodgkinson, chief people officer at TLT, said: "Gender equality is a given for our firm; fixing the system and not our women has been a fundamental part of our success.
"Whilst our current position is promising and things are improving, we still have a way to go. We know it is still mostly women who take the predominant amount of caring responsibilities and, with women representing 70 per cent of our business, this is a significant barrier to improving gender diversity in our top roles.
"We are tackling this head-on by introducing measures centred on parents and carers, alongside our ground-breaking approach to new ways of working 'TLT World' — all of which are already starting to show results. To date, 80 per cent of paternity leavers have taken the full four weeks of leave.
"We're proud to have achieved this milestone target ahead of schedule and will continue to look at ways to drive sustainable change in every part of our operations, including with our own people by making sure our senior positions are truly diverse and inclusive."