Three new partners among 13 promotions at Digby Brown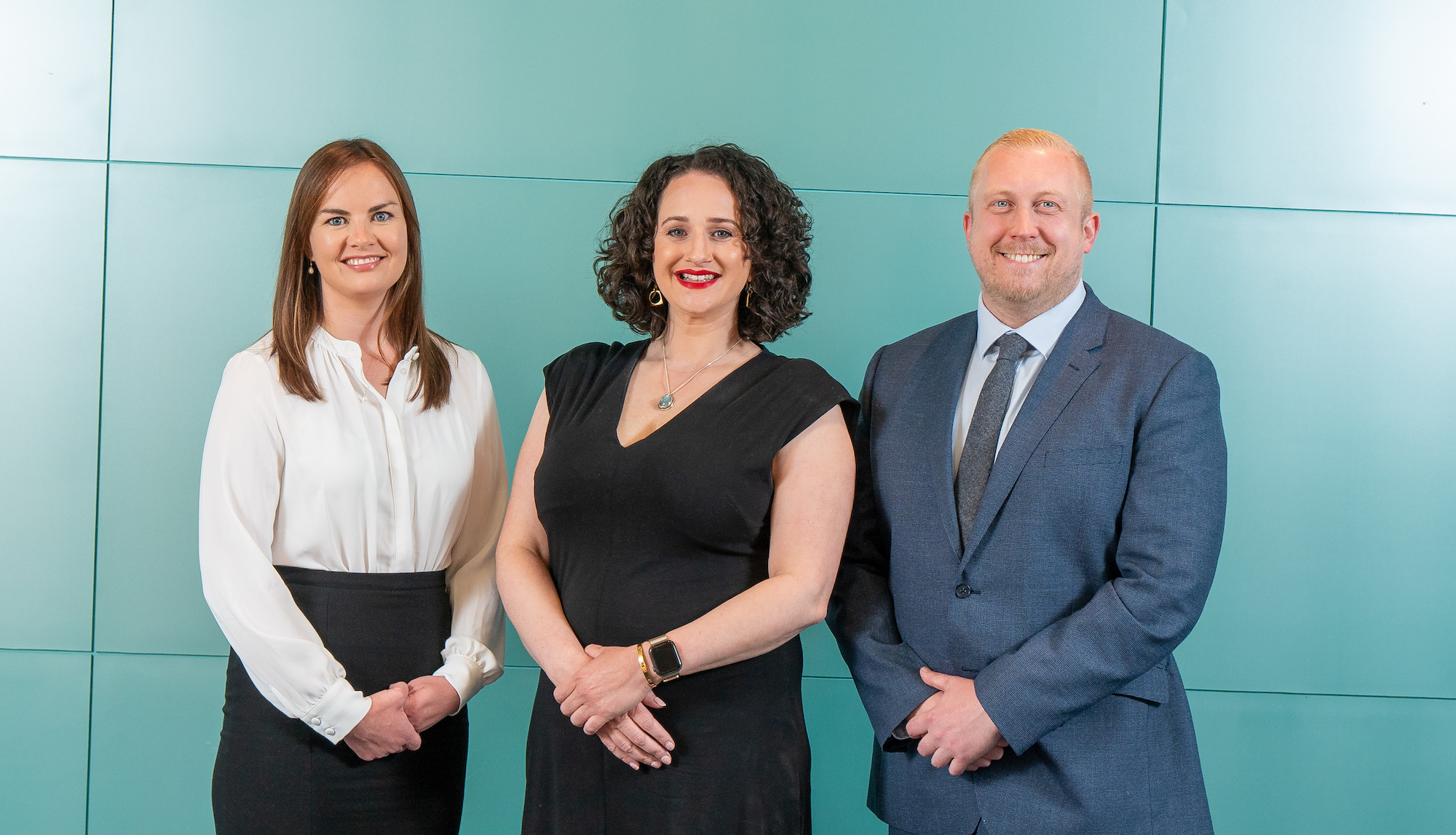 Digby Brown Solicitors has announced the appointment of three new partners.
Catriona Headley, Ashley Sturrock and Gary Ross have all been recognised for their work.
The firm also appointed three new associates and seven senior solicitors.
The raft of promotions follows a successful 2022/23 for the firm which saw it earn Firm of the Year at the 2022 Scottish Legal Awards and retain a third consecutive Platinum accreditation from Investors in People.
The three associate appointments are Catherine Hammond, Paul Thomson and Jordan McCarter.
The new senior solicitors are Rachel Black, Ewen Reid, Kerry Whyte, Andy MacDonald, Sam Boyce, Nathan McHardy and Justyna Rompca.
Fraser Oliver, chief executive, said: "Catriona, Ashley, Gary and our other team members are thoroughly deserving of their new positions and I congratulate all of them for their achievements.
"The goals for Digby Brown have remained strong and simple for years – be an employer of choice, be the leading personal injury legal service provider, improve access to justice and give back to communities.
"Investing in the development of our people is a vital part of achieving this and by doing so it helps Digby Brown deliver the quality of service it is known for."