Four new partners among record 21 promotions at Digby Brown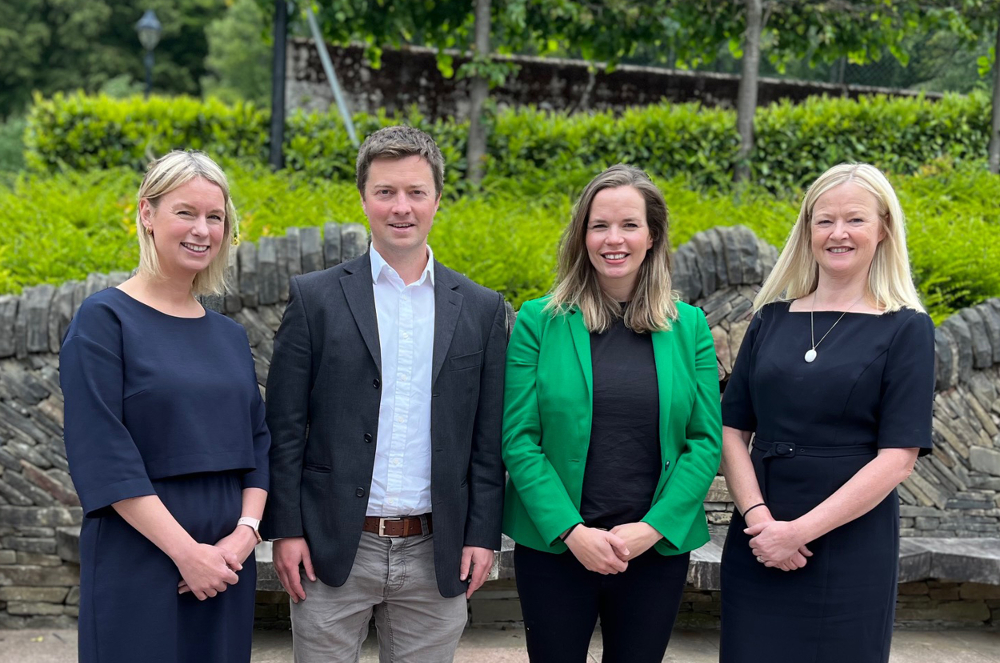 Digby Brown Solicitors has marked another year of growth by appointing four new partners and a record number of solicitor promotions.
The new partners are Sarah Douglas, Diane Cooper and Kirsty O'Donnell in Glasgow and Sam Cowie in Inverness.
In addition, six associates and 11 senior solicitors were promoted this month, recognising excellence at each of Digby Brown's seven offices.
It is the highest number of promotions the firm has ever handed out in a single round and it follows a year of post-Covid growth that saw the firm recover more than £150m in damages for clients.
Fraser Oliver, chief executive at Digby Brown, said: "I am truly delighted to welcome each Partner and congratulate our solicitors on their new roles.
"These appointments show the commitment Digby Brown has in its people and the future.
"We are one team that strives to help the public obtain access to justice, be the leading personal injury firm in Scotland and be an employer of choice.
"By investing in the development of our staff – while recognising the quality of their work, results and client service – it ensures Digby Brown continues to lead the field of Scottish personal injury litigation."
The six associate appointments are:
Euan Robertson – Dundee
Louise McCulloch - Glasgow
Joy Bell - Glasgow
Isla McKnight - Ayr
Izabela Wosiak – Edinburgh
Stephen Duff - Glasgow
The senior solicitor promotions are:
Chris Ritchie – Dundee
Fiona Bissett – Kirkcaldy
James Stephen – Glasgow
Sarah Newman – Inverness
Paul Thomson – Aberdeen
Kimberley McLennan – Aberdeen
Magdalena Wlochal – Edinburgh
Donald Mackay – Edinburgh
Simon Dempsey –Edinburgh
Sarah Hobkirk – Edinburgh
Louise Moffatt - Edinburgh