Thorntons strengthens data protection expertise with appointment of Sajidha Iqbal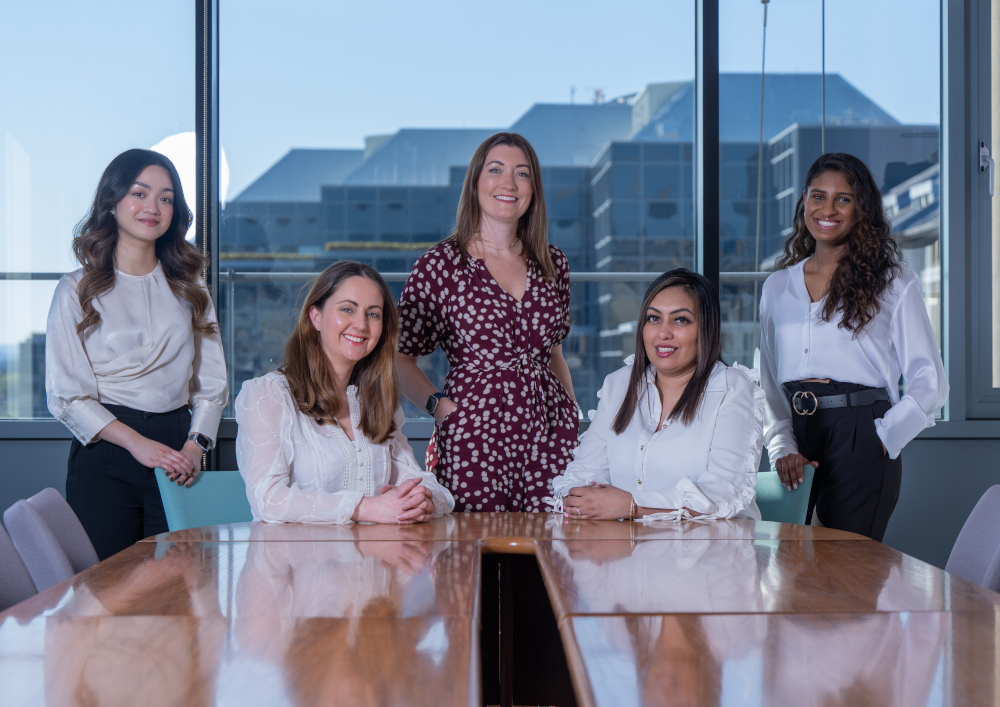 Thorntons has appointed Sajidha Iqbal as a new data protection officer in its Edinburgh office.
As an accredited specialist in data protection, privacy and information security, Ms Iqbal brings over eight years of experience to the role.
She joins Thornton's specialist data protection services team working alongside Loretta Maxfield and Morgan O'Neill, as part of the wider team to provide data protection law and best practice advice to businesses, charities and public sector organisations across Scotland.
Ms Iqbal brings extensive experience in supporting businesses in the tech, healthcare, retail, education, professional services, charity and residential care sectors. In her role at Thorntons, she will work closely with clients to provide data protection and compliance advice, including fully outsourced data protection service (DPO) support.
She will advise on matters such as UK and international data sharing and processing arrangements, data protection impact assessments, managing risk for new process activities, as well as data protection related notices, policies, registers and subject access requests.
Claudine Tumangan has also recently joined the team as a solicitor specialising in data protection while Darshy Sivananthasonthy has taken on the role of data protection compliance assistant.
This service offers clients access to specialist, independent, data protection support from legal and compliance experts with an ongoing service to mitigate risk and year-round responsive help to deal with data emergencies.
Loretta Maxfield, data protection partner at Thorntons said: "It's an exciting time for Sajidha to join our team as we're seeing an increase in demand for our data protection advisory services across multiple sectors.
"Sajidha has years of experience in providing pragmatic and commercially focused data protection advice in a variety of sectors nationally and internationally. She is also well known for providing excellent client care and has a passion for improving governance, so we're delighted to have her on board.
"The relationship we have with our clients is of utmost importance to us and I'm pleased to see that Sajidha shares this view and has already started building that trust."