Thorntons Solicitors oversees £42m fundraising deal for agritech business IGS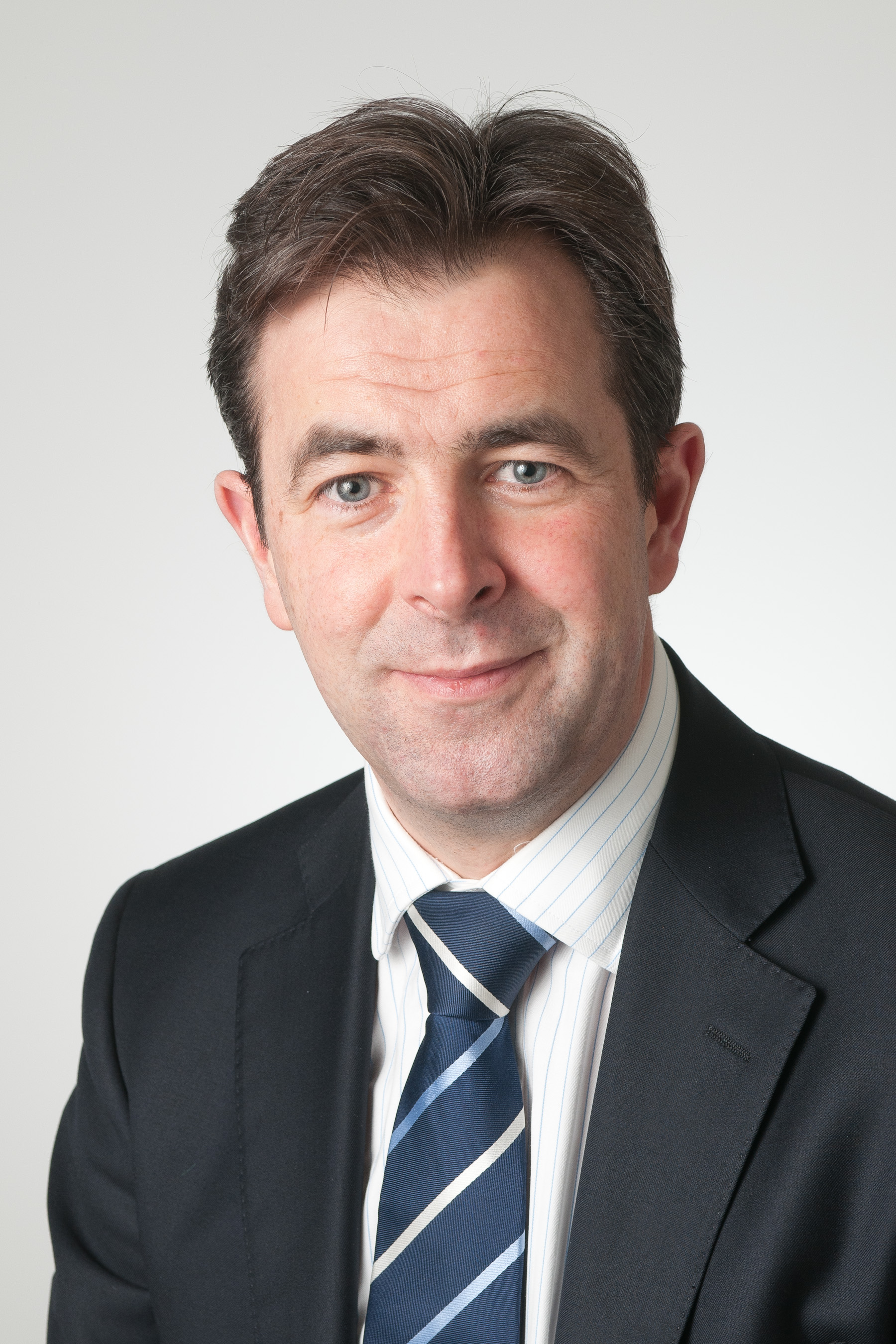 The Scottish agritech business, Intelligent Growth Solutions Limited (IGS), announced the conclusion of its most recent funding round on Thursday at its COP26 exhibition site.
Acting for IGS, Thorntons Solicitors oversaw the Series B £42 million deal, with major investors including COFRA AG (Zug, Switzerland), Cleveland Avenue (Chicago) and DC Thomson (Dundee, Scotland).
The high growth team at Thorntons, headed by partner Alistair Lang with support from associate Victoria McLaren, has been advising IGS since its inception in 2013, seeing the company through multiple seed rounds and its Series A round of funding in recent years.
Mr Lang said: "Since beginning our work with IGS in 2013, we have been on an immensely rewarding journey acting as the company's principal legal advisors.
"Working with IGS on this incredibly successful funding round marks a significant private equity deal for Thorntons and highlights our commitment to growing our involvement with environmentally sustainable businesses.
"This deal, which is of global significance as we all work towards greener ways of living, has not only been exciting to be a part of, but a real privilege to work on. We're proud to be representing IGS's legal interests as it continues to develop their cutting-edge technology and lead the way in the sustainable food sector."
David Farquhar, chief executive officer of IGS, said: "We're incredibly excited to announce this new investment in IGS. Securing this funding is a significant milestone for our business and will allow us the resources to go further than ever before in our commitment to sustainable food production.
"It was vitally important to us that our chosen legal team matches our enthusiasm and believes in the potential of our technology to build a greener future, so we're delighted to have worked with Thorntons Solicitors throughout this process. Alistair and Victoria have been invaluable in overseeing every stage of this deal and brought with them a true passion for our company."