Thorntons' Morgan O'Neill gains information privacy accreditation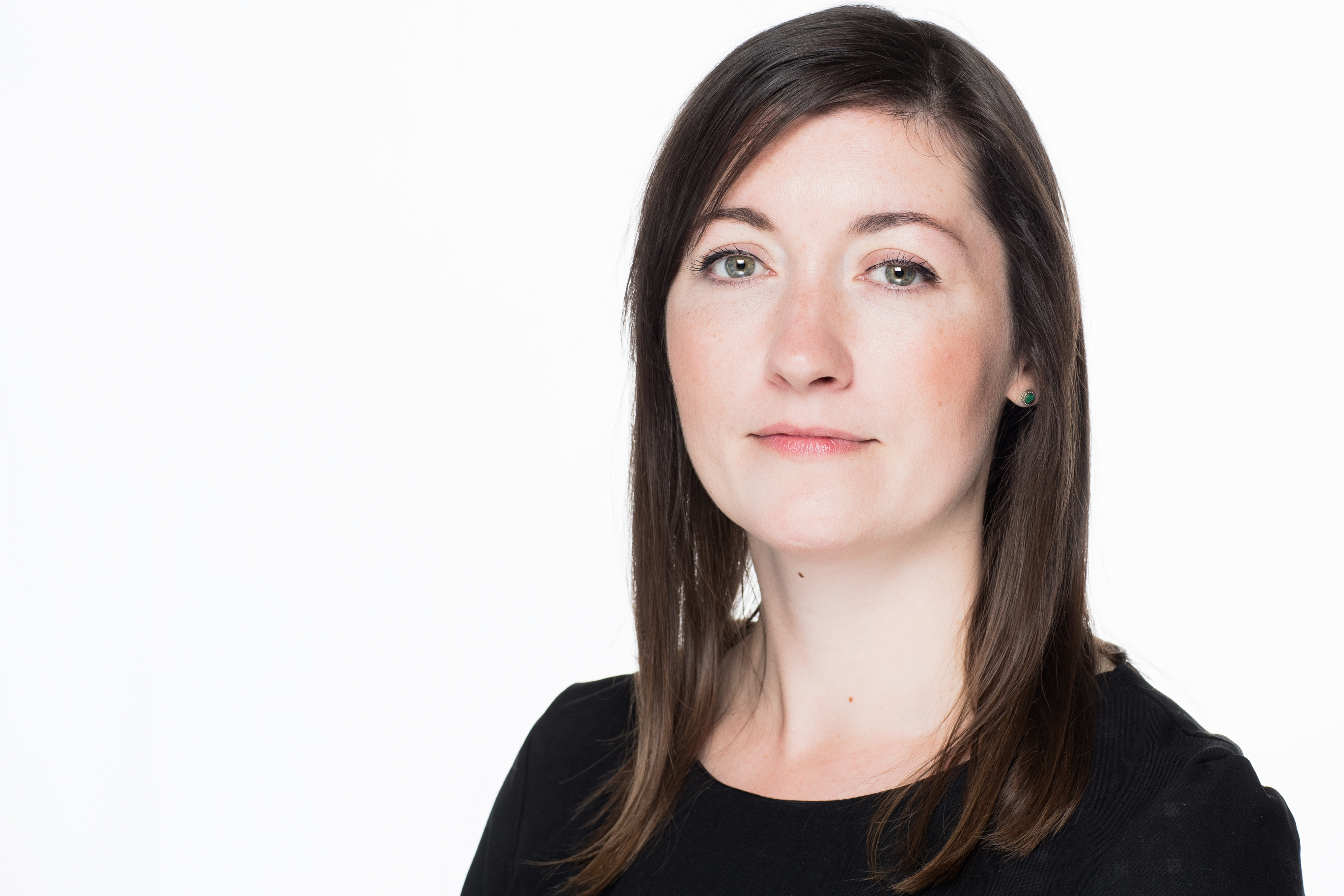 Morgan O'Neill, a director at Thorntons, has obtained industry accreditation in information privacy.
The director of data protection services at the firm recently passed her certified information privacy professional/Europe (CIPP/E) exam, awarded by the International Association of Privacy Professionals (IAPP).
Ms O'Neill specialises in data protection audit, risk management and privacy by design and default. She has vast experience in advising organisations in relation to marketing, data breaches, data subject rights and delivering targeted data protection training.
Colin Graham, chairman at Thorntons, said: "We offer a huge congratulations to Morgan on furthering her specialist qualifications in data protection, which is indicative of the continual growth and expertise within our IP team. It's a great asset to the firm to be able to provide our clients with enhanced data protection advice, and we're proud to be leading the way in providing a full service experience."
Ms O'Neill added: "I'm thrilled to be recognised by the IAPP as a Certified Information Privacy Manager and to have passed my CIPP exam. This will allow me to continue to work closely with clients and colleagues, advising on a full range of data protection matters."