Thorntons advises Carbon Capture Scotland on seven-figure investment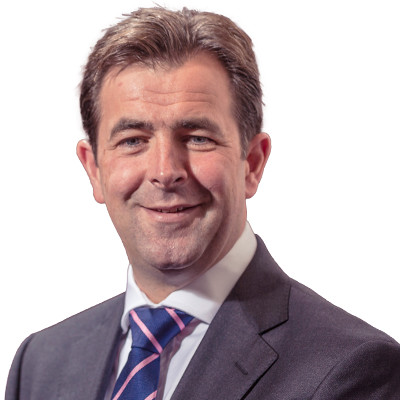 Thorntons has supported Dumfries and Galloway-based Carbon Capture Scotland in securing a seven-figure sum investment from Steyn Group to facilitate further growth.
Carbon Capture Scotland is the UK's leading and most active net-zero carbon capture asset specialist, and already operates one of the UK's largest dry ice manufacturing sites. It now has ambitions to develop the world's largest carbon capture plant by 2024, which the latest funding round supports.
Carbon Capture Scotland uses specialist technology to capture biogenic CO2 emissions, meaning CO2 that is captured through the growth of plants and other biomass. These emissions can be processed and either used to create sustainable products or stored permanently underground.
The process removes CO2 emissions on the atmosphere and has potential to reverse the effects of global warming. Ultimately, the work of Carbon Capture Scotland supports a range of businesses and positively contributes towards Scotland's ambitious targets of net zero emissions before 2045, and the UK's by 2050.
The business, run by co-founders and brothers Richard Nimmons and Ed Nimmons, operated as Dry Ice Scotland in 2012 before rebranding the operation to Carbon Capture Scotland in 2022.
Richard Nimmons said: "We are leading the way in commercialising proven and scalable CO2 utilisation technologies. Ultimately, we put CO2 to use in a way that benefits wider economic growth and society whether that be for food and beverage manufacturing or removing it to reduce its presence in the atmosphere.
"This latest funding will be instrumental in enabling us to achieve our goal to be the global leader in carbon capture, which is a huge coup for Scotland."
The deal was managed by Alistair Lang and Columban Young-Smith from Thorntons' ventures and innovations team, which works with early stage and high growth companies from its offices in Edinburgh, Glasgow, St Andrews and Dundee.
Mr Lang, a partner at Thorntons, said: "Carbon Capture is a fascinating and rapidly expanding market and the work of Richard and his brother Ed in this sector is impressive. We've worked with their business supporting on property matters as well as new carbon capture contracts and agreements.
"This funding has opened even more doors for growth and we're proud to have played a role in supporting such an ambitious and successful Scottish business."