Thomas Muinzer re-elected to Society of Legal Scholars post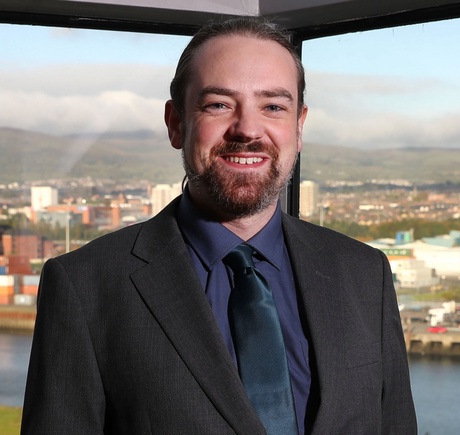 The Society of Legal Scholars (SLS) has announced that Dr Thomas Muinzer, co-director of the Aberdeen University Centre for Energy Law, and Dr Tabetha Kurtz-Shefford, senior lecturer in law (University of Swansea) have been re-elected as co-convenors of the energy law section of the SLS for another three-year term.
They recently co-convened the Annual Conference 2023 at Oxford Brookes in June where a range of scholars and lawyers spoke from all over the world on cutting-edge issues in energy law scholarship and practice.
Dr Muinzer introduced proceedings with "Energy Law: The Year in Review".