The Hamlyn Lectures 2022: Courts and the Body Politic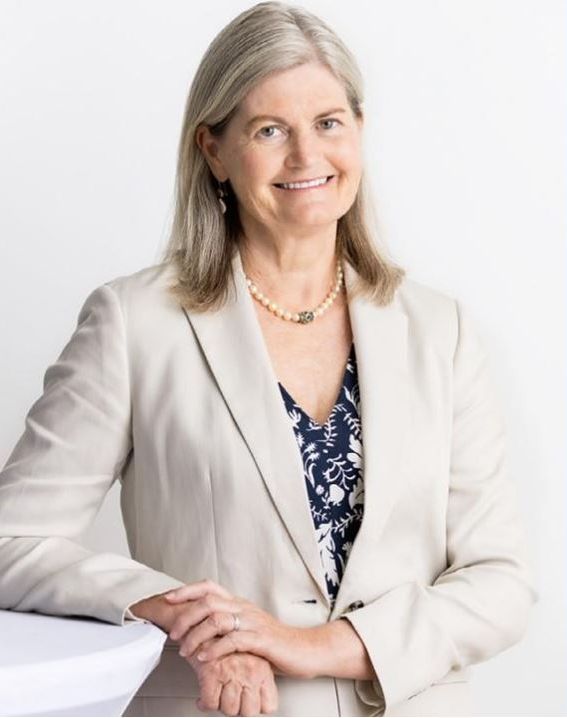 The second lecture in the 2022 Hamlyn Lecture series will be held on Wednesday 9 November at the University of Glasgow and will feature Professor Catherine O'Regan, who will speak on 'Courts and the Executive Branch of Government'.
Professor O'Regan is the inaugural director of the Bonavero Institute of Human Rights and a former judge of the South African Constitutional Court (1994 – 2009).
In the mid-1980s she practised as a lawyer in Johannesburg in a variety of fields, but especially labour law and land law, representing many of the emerging trade unions and their members, as well as communities threatened with eviction under apartheid land laws.
In 1990, she joined the Faculty of Law at UCT where she taught a range of courses including race, gender and the law, labour law, civil procedure and evidence. Since her fifteen-year term at the South African Constitutional Court ended in 2009, she has amongst other things served as an ad hoc judge of the Supreme Court of Namibia (from 2010 - 2016), chairperson of the Khayelitsha Commission of Inquiry into allegations of police inefficiency and a breakdown in trust between the police and the community of Khayelitsha (2012 – 2014), and as a member of the boards or advisory bodies of many NGOs working in the fields of democracy, the rule of law, human rights and equality.
The Hamlyn Trust was created in 1948, by Miss Emma Hamlyn in memory of her father, a solicitor and justice of the peace in Torquay, Devon. The object of the trust is to further knowledge and understanding of the law, and this is achieved through an annual series of public lectures by distinguished judges, legal practitioners, academic lawyers and other eminent speakers. The Hamlyn lecture Series is run in partnership with the Hamlyn Trust.
The lecture will take place in the Senate Room, Main Building, University of Glasgow on Wednesday 9 November at 6.00pm.
Please register for this event via Eventbrite.