Terrorist convicted as a child granted lifelong anonymity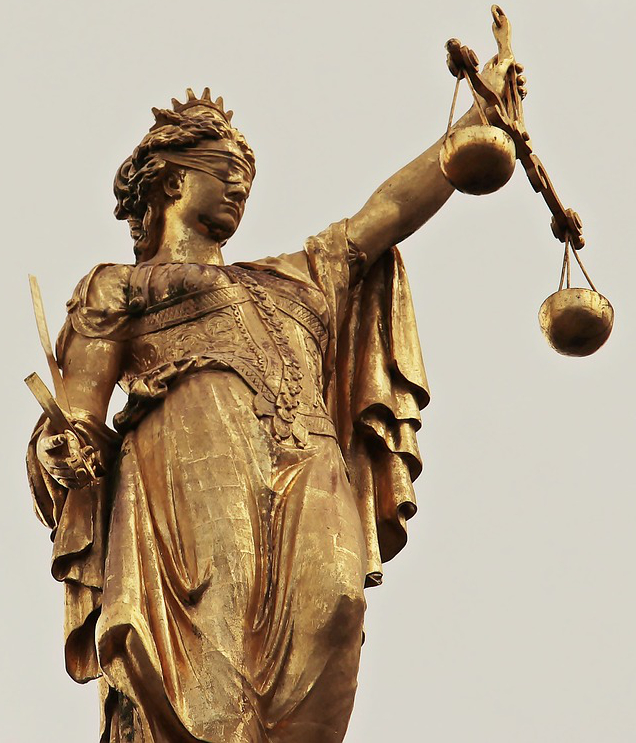 A man who was jailed at the age of 14 for encouraging another to murder Australian police officers has been granted anonymity for life.
Judges in the High Court of England and Wales ruled that he would suffer "serious harm" if he were publicly named.
Known only as "RGX" and now aged 18, the teenager, recruited by an Islamic State propagandist, had sent an encrypted messaged to Australian jihadist Sevdet Besim instructing him to launch street attacks at the 2015 Anzac Day parade.
Mr Besim was jailed for 10 years.
At Manchester Crown Court, on October 2015, he admitted inciting terrorism overseas, becoming the youngest convicted terrorist in Britain.
The ban on his identification would normally expire on his 18th birthday, but Dame Victoria Sharp and Mr Justice Nicklin in the High Court have now extended his anonymity.
"We are satisfied that RXG's case is an exceptional one," Dame Victoria said.
"We acknowledge that any prohibition on the identification of a defendant in criminal proceedings is a serious matter and represents a significant interference with the open justice principle.
"Nevertheless, on the evidence before us, in our judgment it is both necessary and proportionate."
She added: "The position is exacerbated by his autism, which manifests itself in his obsessive behaviour.
"This, combined with his need for recognition and status, makes him very vulnerable to exploitation and potential re-radicalisation."