Terra Firma's Neil Kinnear to speak at Commercial Law Network event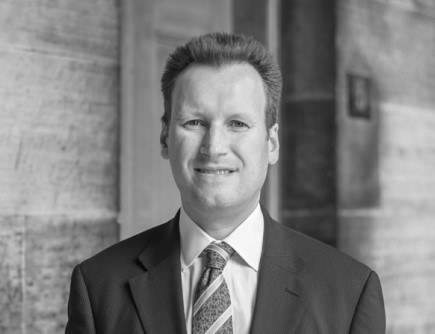 Neil Kinnear from Terra Firma Chambers is to speak at a commercial litigation webinar.
The Commercial Law Network, in partnership with Bellwether Green, have launched their first 'Litigation Week'.
The event will comprise a week-long series of webinars focusing on the issues that most affect litigation lawyers and their clients, particularly during COVID-19.
Mr Kinnear will present a talk entitled "Written Pleadings - getting it right from the start" at an advocacy masterclass on 9th October.
He will discuss the importance of written pleadings in guiding the course of an action. With recent jurisdiction changes, he'll also cover the correct court to raise different types of actions.
Compass Chambers' Emma Toner will speak on oral advocacy.
The event is free to attend and places can be reserved here.