Exclusive: Tasmina Ahmed-Sheikh to appear before SSDT next month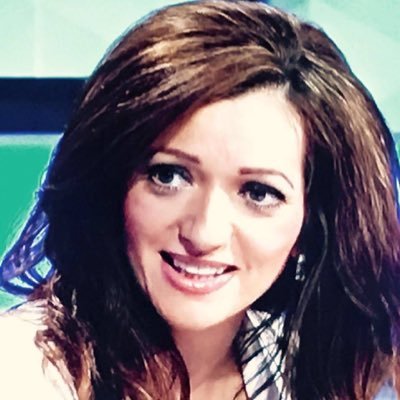 Solicitor and politician Tasmina Ahmed-Sheikh is to appear before the Scottish Solicitors' Discipline Tribunal (SSDT) next month.
A virtual preliminary hearing in Law Society v Tasmina Ahmed-Sheikh will take place on May 11.
The lawyer – latterly an SNP MP, who began her political career as a member of the Scottish Conservatives before joining Labour – recently announced that she had joined her fourth political party: Alex Salmond's Alba, for whom she will contest the Central Scotland list in next month's election.
Ms Ahmed-Sheikh was found guilty of professional misconduct and was fined £3,000 by the SSDT in January 2019.
She had been a solicitor at the now-defunct law firm Hamilton Burns. An action by the Law Society of Scotland against her and business partner Nial Mickel concerned the administration of a trust fund established by the firm.
The Law Society said they had shown "disregard for the rules" after they failed to maintain proper accounts of the trust, established in May 2012, and that sums were borrowed from the fund to help their ailing firm.
The SSDT heard that Mr Mickel and Ms Ahmed-Sheikh thought the trust was private but that an error in establishing it meant it was actually a client of the business.
Both were found guilty of professional misconduct.
In December of that year, she failed in a bid at the Court of Session to avoid paying legal expenses to the tribunal after seeking an incompetent judicial review.