Survey: Support offered to vulnerable accused in Scots law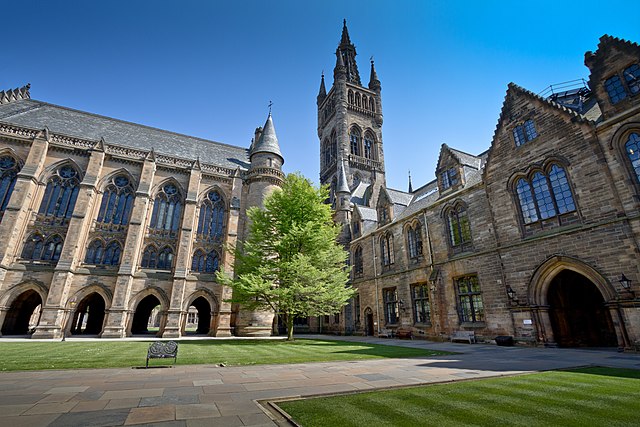 Scottish solicitors are being asked to share their views on the support offered to vulnerable accused individuals in Scottish criminal procedure.
The survey aims to investigate whether the support offered by Scots law to vulnerable accused persons within the criminal process is in full compliance with the right to effective participation, as enshrined in Article 6 ECHR.
It is being carried out by Aurora Laura Mattea Canova, a student from Maastricht University who is spending a semester at the University of Glasgow, as part of her dissertation.
It will take around 15 minutes to complete.
Responses will be used for the drafting Ms Canova's thesis at Maastricht University. Quotes of respondents' answers will be used, though all findings will remain confidential and the sources will not be identified.