Supreme Court refuses Assange permission to appeal extradition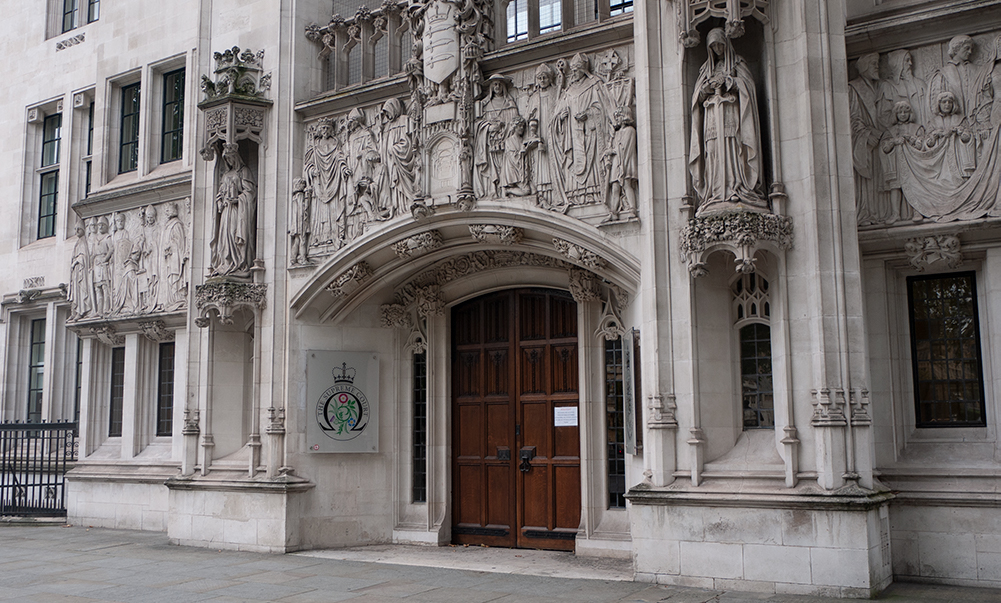 The Supreme Court has refused to give whistleblower Julian Assange permission to appeal against his extradition to the US.
He had attempted to appeal on the basis he is at risk of suicide but the justices said the application did not raise "an arguable point of law".
His legal team said they were now preparing challenges on different grounds, among them that he was the victim of a politically motivated prosecution.
The case will return to District Judge Vanessa Baraitser, who assessed the original extradition request. She ruled in January last year that Mr Assange should not be extradited because he was a suicide risk. The High Court overturned that ruling after the US government said he would not be held in a high-security jail and that he could serve his sentence in his native Australia.
His solicitors, Birnberg Peirce, said: "We regret that the opportunity has not been taken to consider the troubling circumstances in which requesting states can provide caveated guarantees after the conclusion of a full evidential hearing.
"In Mr Assange's case, the court had found that there was a real risk of prohibited treatment in the event of his onward extradition."
Mr Assange faces an 18-count indictment from the US government. He is accused of conspiring to hack into US military databases to obtain secret information about the wars in Afghanistan and Iraq, which was then published on Wikileaks.
The leaks revealed how the US had killed hundreds of civilians in Afghanistan and that 66,000 civilians had been killed in Iraq.