Supreme Court goes to Cardiff for historic Wales sitting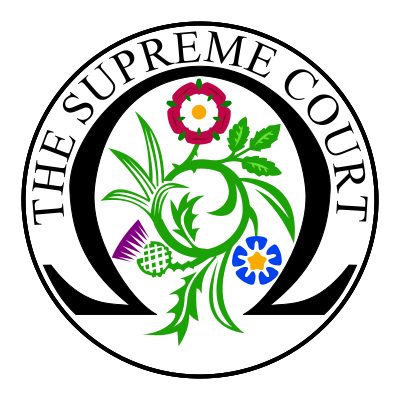 The Supreme Court will sit in Wales for the first time when it arrives in Cardiff next month to hear three cases.
The court hears appeals on arguable points of law of general public importance, concentrating on cases of the greatest significance.
Baroness Hale, President of the Supreme Court and the UK's top judge, will be presiding with Lord Reed, Deputy President, Lord Lloyd-Jones, Lord Sales and Lord Thomas of Cwmgiedd.
On Monday 22 July and Tuesday 23 July 2019
R (on the application of Wright) (Respondent) v Resilient Energy Severndale Ltd (Appellant), UKSC 2018/0007 (1.5 days)
The question in this planning case is whether, on an application for planning permission for a wind turbine proposed to be undertaken by a community benefit society, the distribution to the local community of a community benefit fund derived from the operation of the turbine is a material planning consideration which the council could take into account when considering whether to grant planning permission.
Tuesday 23 and Wednesday 24 July 2019
Singularis Holdings Ltd (In Official Liquidation) (A Company Incorporated in the Cayman Islands) (Respondent) v Daiwa Capital Markets Europe Ltd (Appellant), UKSC 2018/0039 (1.5 days)
The questions in this case are whether the dishonest state of mind of an individual who wholly owns and controls a company is attributable to the company in the context of a claim in negligence by the company against a third-party bank or broker and, if so, what defences may be available to the bank or broker in consequence of this attribution.
Thursday 25 July 2019
Edwards on behalf of the Estate of the late Arthur Watkins (Respondent) v Hugh James Ford Simey Solicitors (Appellant), UKSC 2018/0132 (1 day)
The questions in this solicitors' negligence case are in what circumstances is the principle of full compensation engaged and to what extent should a court admit evidence which was obtained after the date the original claim settled, when determining whether a claimant has suffered loss.