Summary criminal case management pilots begin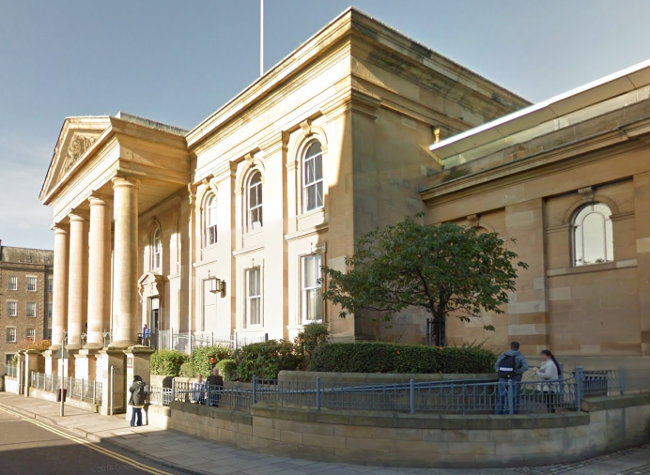 A new initiative gets underway today in three sheriff courts, Dundee, Hamilton and Paisley, piloting a new approach to summary criminal cases.
The pilot will change the way in which the court manages those cases and, in doing so, test the benefits of stronger judicial case management and earlier engagement with the Crown and defence agents.
The pilot in Dundee, Hamilton and Paisley will aim to:
resolve cases at the earliest opportunity, without the need for a trial being fixed;
reduce the need for full disclosure where cases can be resolved;
reduce the number of cases called for trial;
reduce the number of witnesses unnecessarily called, and
preserve trials for cases that cannot be resolved by other means.
The pilot is judicially led by the respective sheriffs principal, with the full support and collaboration from the Scottish Courts and Tribunals Service (SCTS), Crown Office, Police Scotland, and the Scottish Legal Aid Board.
The pilot is expected to run for at least 18 months and, throughout that period, there will be ongoing monitoring and evaluation of the outcomes. The learning from the pilot will be used to inform the next stages of a wider roll-out.
Sheriff Principal Murray, North Strathclyde, said: "Much work has been undertaken to see the pilot commence. The practice note seeks to give direction to the Crown and defence to support sheriffs undertaking a more active case management role.
"It applies to all summary cases in Dundee, Hamilton and Paisley, which call for the first time, on or after 6 January, unless the case proceeds as a custody trial. The pilot will provide an opportunity to assess how more active case management works and how this may be enhanced in future by legislative change or digital processing. Monitoring of the outcomes achieved in the three courts will provide an evidence base to support future developments."