Stephen McGowan: Renewed focus on gambling machines in pubs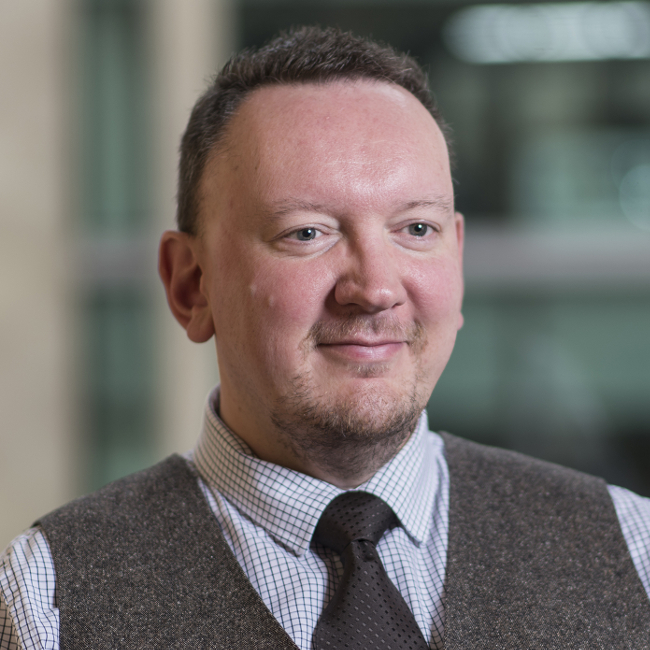 A Wetherspoons recently failed "test purchases" where police sent cadets into pubs to try and play gaming machines, to see if they would be asked for ID. The venue has had its gaming machine permit revoked as a result.
This is the latest in a number of recent developments in this area that clearly point to a new or renewed focus on the issue of gaming machines in pubs.
Gambling is not far from the news these days. A number of campaign groups have continued to make noise about the detrimental aspects of risky gambling, on the back of the UK government restricting bookies' machines to a maximum £2 stake. The effects of that on the betting industry have been stark with hundreds of betting shops across the UK now closing down as a direct result. There is also some anecdotal evidence that machine players are returning to pubs.
Online gambling has also been a real focus, so much so that it featured in campaign literature for the December 2019 general election and both Labour and the Conservatives made manifesto promises to review gambling law. Many commentators have argued that the Gambling Act 2005 is not fit for purpose.
Alongside this there has been a significant increase in licensing authorities paying more and more attention to gaming machines in pubs in the last year. There have been some examples in Scotland creeping through, and certainly plenty of examples in England & Wales, of officers finding that pubs are not meeting the terms of their gaming permits.
The Gambling Commission has been touring the country and has been actively encouraging authorities to do more on this front. The recent coverage of the Wetherspoons permit being revoked appeared to suggest that the council could not remove all of the machines, only the machines that were being used via the permit – and could not touch the standard two machines that are allowed in pubs under the "automatic entitlement".
This suggested that the authority had no power over these machines, but that is not correct. First of all I should make it clear that the "entitlement" is for two machines. A "permit" is needed where you want additional machines over and above the standard two. Many pubs will have a permit because they have three, four or even more machines.
A licensing board can indeed cancel a gaming permit but it can also remove the automatic entitlement to two machines where it finds evidence that the gambling laws are breached such as allowing underage gambling. I expect this issue to become more apparent in Scotland as the reality is that there has been practically no attempt at enforcing this issue for some time. That is changing.
I recommend that all publicans ensure that they have the proper procedures and policies in place in relation to gaming and the use of gaming machines and that they have the correct entitlements or permits in place. It is very common for these permits and entitlements to be overlooked when an alcohol licence changes hands, for example. The permit or entitlement sits with the alcohol premises licence holder. If that licence holder changes, a new permit or a fresh entitlement is required.
While there is still some reticence from many licensing boards about getting involved in gambling enforcement matters, the sense I have is that this will inevitably change as gambling continues to be under the spotlight. Now is an excellent time to make sure you are compliant, before the penny falls and you are caught in that spotlight.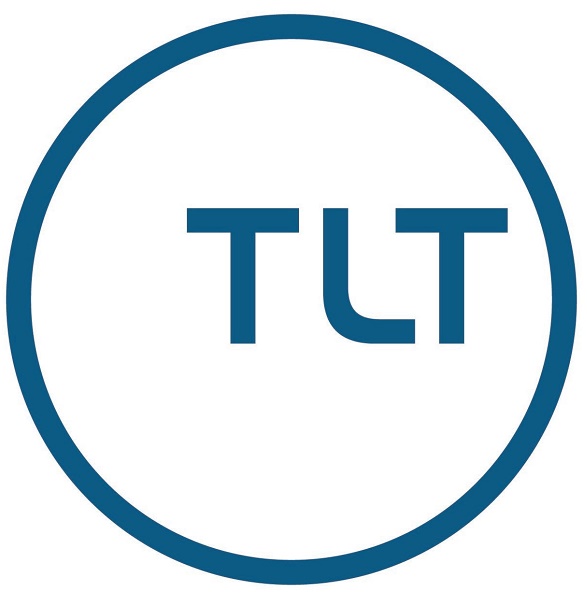 Stephen McGowan is a partner at TLT LLP. This article was first published by Scottish Licensed Trade News.