Stephen Farrell: Sports governance – swimming caps, regulations and the drive for inclusivity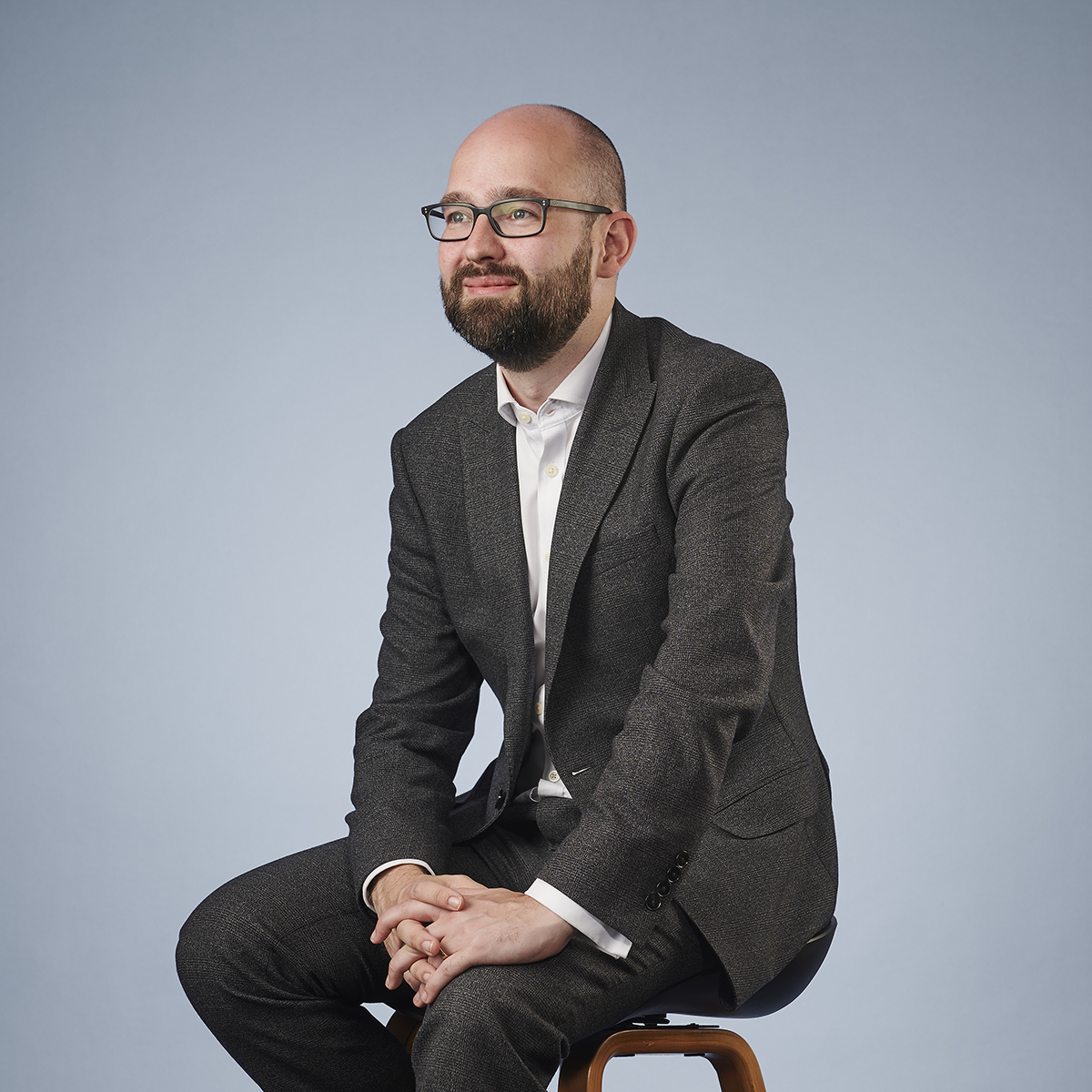 Stephen Farrell takes a look at whether sports governance bodies are doing enough to tackle issues of diversity and inclusion.
As the countdown begins for the Tokyo Olympics 2021 it has been reported that FINA, the International Swimming Association, has made a decision that could have damaging consequences for inclusivity within the sport of swimming.
SOUL CAP, a swimwear brand, which designs swimming caps to accommodate afro hair types, has been denied certification in swimming competitions.
FINA ruled them unsuitable for not "following the natural form of the head" (Regulation 4.3, FRSA), and stated that international swimmers "to the best of their knowledge, never used, neither required to use, caps of such size and configuration". Even though, in the past FINA have approved caps of varying size.
The co-founders of SOUL CAP, Toks Ahmed and Michael Chapman say they are "disappointed by the failure to acknowledge the diversity of competitive swimmers". This is especially poignant in a year, which has seen the most swimmers from ethnic minority backgrounds qualifying for the Olympics.
It is also a setback at a time where there has been a drive for inclusivity in the sport. Systemic racism has played a part in the participation rates in swimming – with only 58 per cent of Black children being able to swim in the US and recent figures from Sports England showed 95 per cent of Black adults and 80 per cent of Black children do not go swimming.
This decision will not only affect those who swim competitively at an international and domestic level, but also may deter the younger generation from getting involved within the sport.
Alice Dearing, co-founder of the UK's Black Swimming Association, and the first Black woman to represent Great Britain in the Tokyo Olympics has said "whilst the chlorine damages and dries out everyone's hair, arguably it is harder for Black women – hair can be so intertwined with our identity and the water completely changes the quality of it".
FINA itself has been met with criticism of its governance, with Swimming World magazine reporting last year that its ruling bureau lacked gender diversity with 26 men and only three women - and an executive that did not have any women.
Challenges under discrimination laws may well follow in the Swiss courts (where FINA are headquartered) or in the European Court of Human Rights. Following an immediate backlash, FINA have stated that they are reviewing the situation and that they understand the importance of inclusivity and representation.
Real diversity and inclusion within sport can be affected by the regulations and decisions made by the sport's governing bodies.
With diversity and good governance being essential for sporting federations they must ensure proactive reviews of diversity and ESG commitments are carried out to avoid diving headfirst into wave after wave of legal challenges.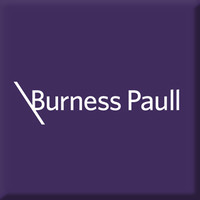 Stephen Farrell is a senior associate at Burness Paull