Stephanie Nichol made partner at Balfour and Manson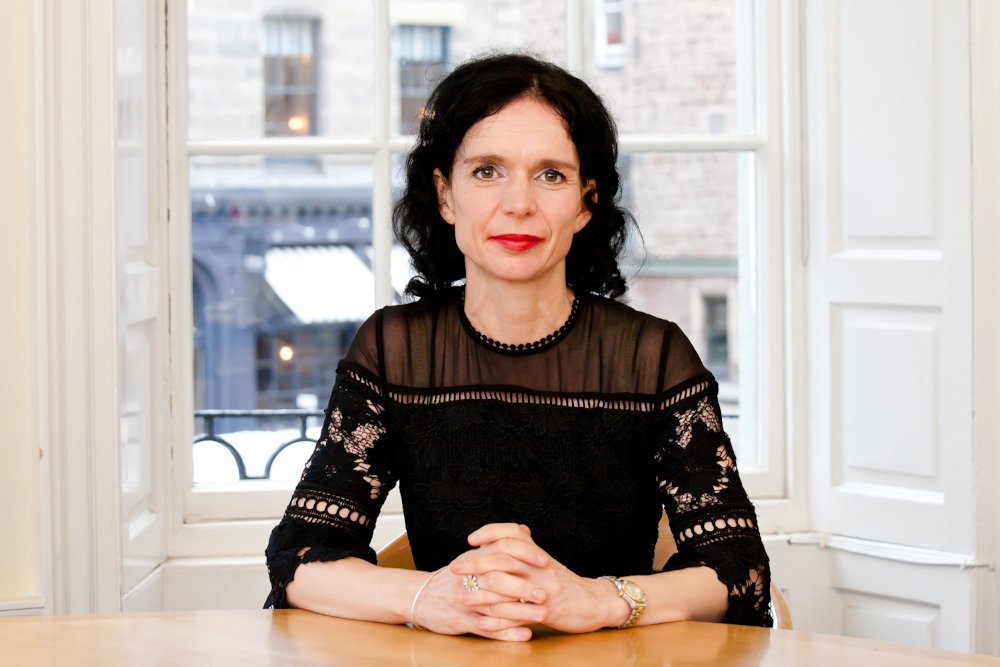 Commercial property expert Stephanie Nichol has been made a partner at Balfour and Manson.
She has specialised in commercial property for more than 20 years and has high-level experience across the sector, working with a very wide range of clients.
Ms Nichol, who has worked at a senior level for national and international law firms, joins namesake Stephanie Zak in commercial property as Balfour and Manson strengthens its team for 2023.
Ms Nichol said: "I'm delighted to join the partnership and I'm confident that I can use my breadth and depth of experience to benefit clients and help them achieve the best results. I thrive on variety and I'm highly motivated by getting deals done.
"I also enjoy working with clients on a more individual level and I'm never fazed by any new instruction; I can always bring something to the table to offer insights and add value."
Elaine Motion, executive chairman at Balfour and Manson, said: "Everyone is very pleased to have Stephanie in the partnership. Commercial property is an important part of our business, and we look forward to offering our renowned level of excellent client service in 2023. Stephanie will be a big part of that."