Spencer West expands Scottish team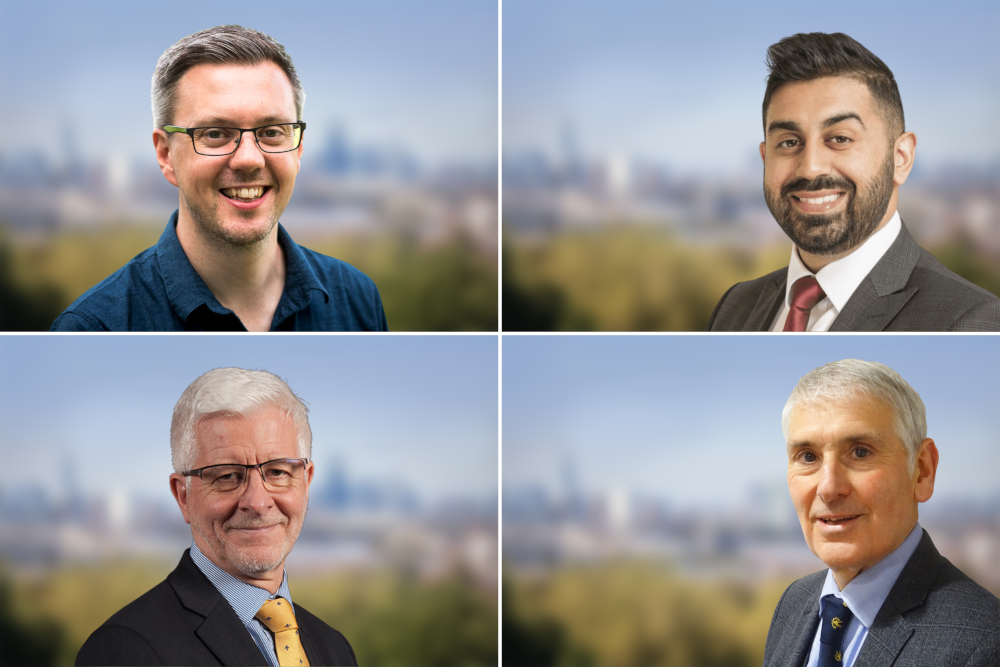 Spencer West has expanded its Scottish team and taken offices in Glasgow.
Key hires include David Kaye and Andrew Fraser as well as real estate partner Azeem Arshad.
Mr Kaye, previously of Harper Macleod, said: "I am very passionate about developing strong bonds among experienced specialists and clients who want strong positive relationships with their chosen advisors. Spencer West constantly strives to achieve this with a spirit that engenders trust and commitment to their role as client partners."
Mr Fraser is another experienced franchising lawyer, accredited by the British Franchise Association as a qualified franchise professional. His firm Albany Fraser has formed a new association with Spencer West, giving the firm an alliance in Scotland.
Mr Fraser said: "It just so happens to be the start of Albany Fraser's fifth year in business and announcing this new association with Spencer West is a great way of marking the occasion. I'm excited by the breadth of expertise and experience of my fellow partners within Spencer West and the more holistic support that Albany Fraser (via this association) can offer to clients. I look forward to working alongside my new colleagues and, of course, reuniting with great friend and previous colleague, David Kaye."
Mr Arshad's experience includes representing franchisees of McDonald's, Costa, and Dominos in respect of Scottish leasing requirements, Middle Eastern investors in respect of their Scottish investment acquisitions, UK investors and funds with asset management and developers with site acquisition through to off-plan pre-lets.
He said: "David Kaye and I have gone full circle over a period of approximately 17 years. Prior to me qualifying as a solicitor I was involved at franchisor level with a national fast-food franchise, and David was my own franchising lawyer."
Scotland founding partner David Morton added: "I am delighted that we are expanding our Scottish practice at Spencer West with the addition of David, Andy and Azeem. This is only the beginning of our expansion plans for Scotland."
He continued: "We have also marked the opening of our Glasgow office at 2 West Regent Street, Glasgow, a great City centre location for meeting clients. I am truly excited by the prospects for our Scottish practice, and we are all looking forward to working together and for our clients."