Scottish expansion for fee-sharing law firm Spencer West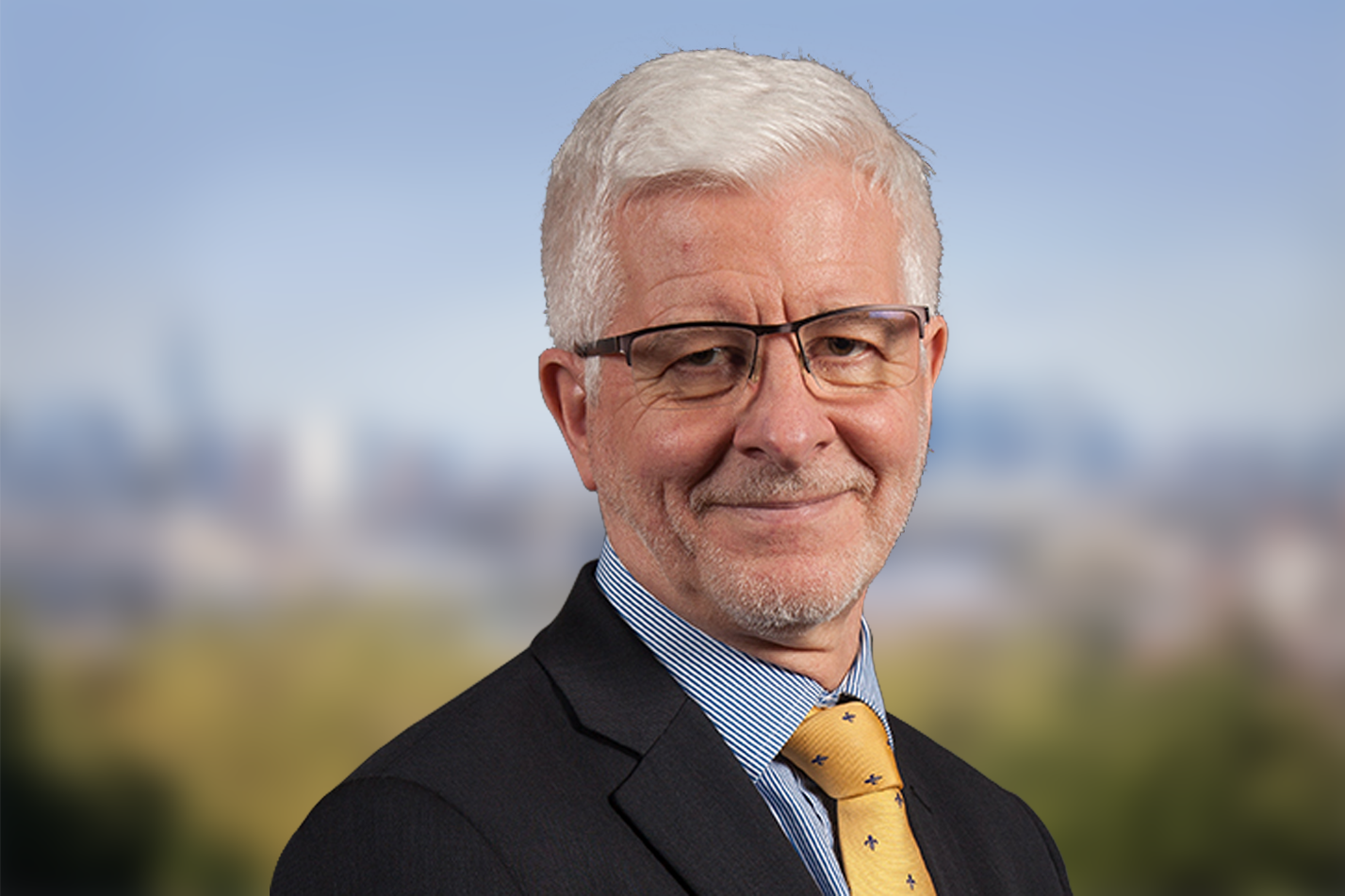 Integrated fee-sharing law firm Spencer West LLP has launched a Scottish practice.
The firm's presence in Scotland will be spearheaded by former DLA Piper banking and finance partner David Morton, assisted by former Fenwick Elliott construction partner Jonathan More as business growth director.
It will operate across areas including banking and finance, corporate, commercial, real estate, tax, employment, private wealth, intellectual property, construction and litigation.
Simeon Spencer, co-founder and senior partner, said: "We are very excited about this move. We are looking forward to developing a high-calibre team alongside David and Jonathan and we feel very fortunate to have them on board to develop the firm's presence in Scotland."
David Morton, founding director of Spencer West Scotland, said: "I am delighted to be joining such an ambitious and innovative firm and relish the opportunity to spearhead the development of the Scottish practice, offering high quality services to our clients, provided by experienced and accomplished lawyers."
Jonathan More, business growth director for Spencer West Scotland, added: "Spencer West is well placed to provide a natural home for many experienced Scottish lawyers. The entrepreneurial approach we have as a firm will also, I am certain, appeal greatly to the business community in Scotland."
The announcement comes in a year that has seen the firm open offices in Belgium and Spain, and the leadership team expects to make more announcements regarding the development of the firm's international capability in the coming months. Spencer West has over 100 partners internationally.