Specialist accreditations awarded for BTO lawyers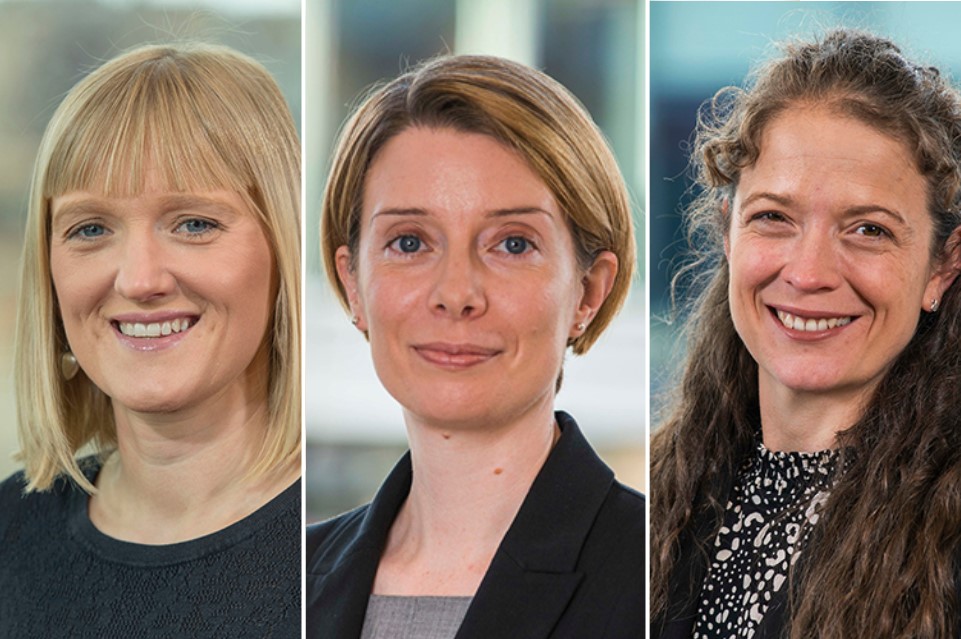 Lynne Cardow, a partner at BTO Solicitors LLP, has been awarded specialist accreditation in professional negligence by the Law Society of Scotland and is one of only 10 Scottish solicitors to hold this accreditation.
She has also become a certified specialist in cybersecurity along with Lynn Richmond, a partner in BTO's data protection team.
Ms Richmond said: "No business is immune to cyber risk and we have seen that the financial and reputational impacts of cybercrime, business interruption and data breaches can be immense. As such, Lynne and I considered it important to provide our clients with an even more robust service in this area."
Ms Cardow added: "I am regularly instructed to deal with claims against professional firms arising out of incidents of fraud perpetrated against them, and/or where the client of those professional firms is the primary target of fraud. Methods of fraud are becoming ever more sophisticated, so I wanted to have an even firmer grasp of the nature of cyber threats and up-to-date approaches to implementing cyber security."
Renewed accreditation has also been confirmed for BTO's Morven Douglas, a senior associate in its family law team, who has been re-accredited as a family law specialist for a further five years, having first received accreditation a decade ago.
BTO's chairman, David Gibson, said: "We are delighted to now have eleven accredited specialists in the firm, across a range of practice areas, and two new certified cyber security specialists are a great addition to our portfolio.
"These endorsements by the Law Society of Scotland are recognition of the focused expertise of my colleagues. They provide reassurance to our clients of the high service standards to which we are committed and of our desire to provide sound, commercially minded advice in all cases, whatever their nature and complexity."