Raft of appointments at Keoghs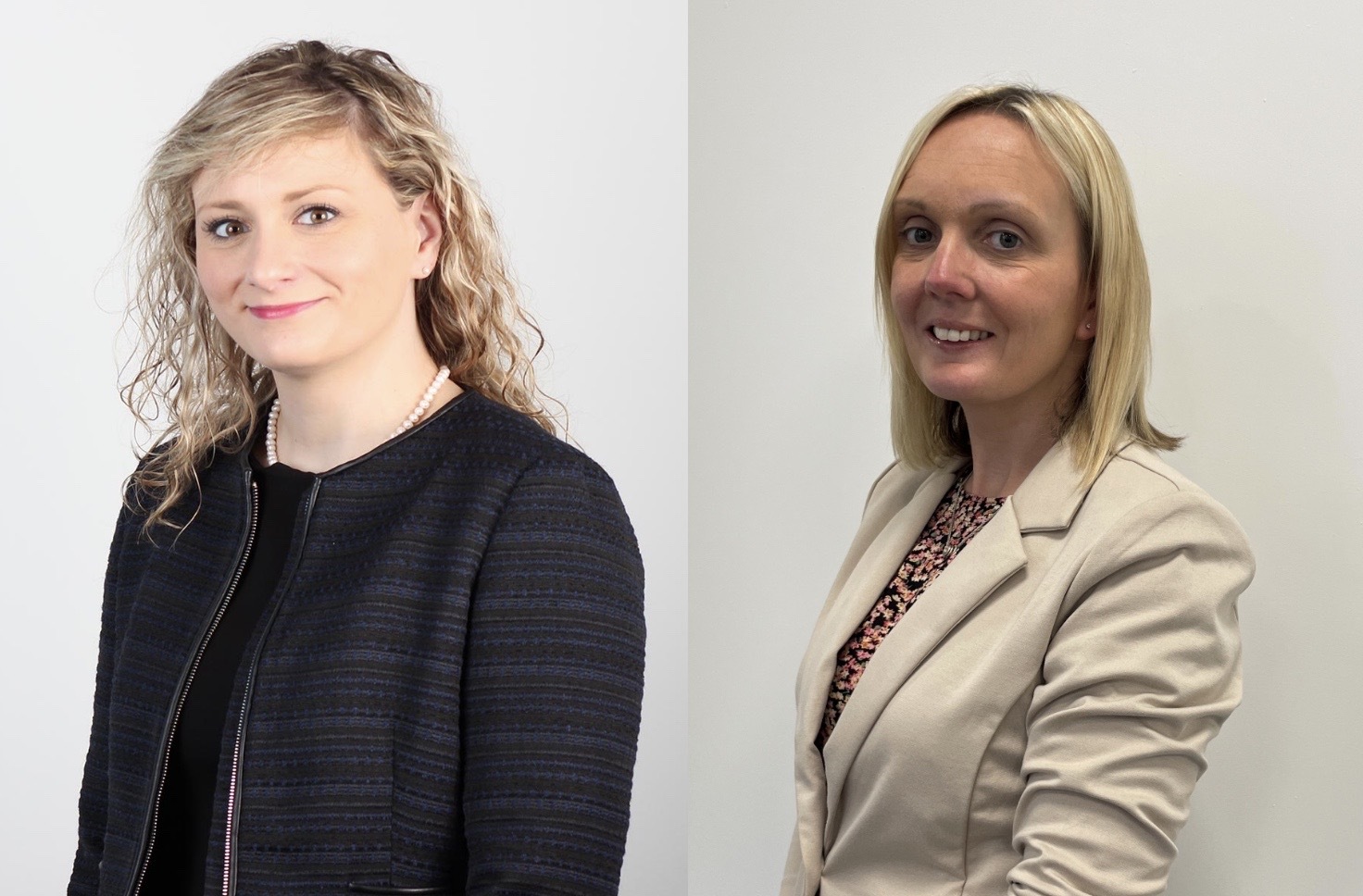 Keoghs has expanded its footprint in Scotland with new appointments and promotions.
In the Glasgow office, the firm welcomed two new partners, three associates, four claims handlers, and initiated its first-ever trainee programme. Among these, Joanne Farrell, previously of BTO Solicitors and Weightmans Glasgow, joined Keoghs as partner, and is now leading the Scottish arm of Keoghs' specialist healthcare team.
Partner Laura Baxendale has been promoted to lead the firm's abuse team in Scotland.
Ms Baxendale joined Keoghs in 2017 at the inception of its expansion into Scotland and focuses exclusively on abuse cases and issues of safeguarding acting on behalf of insurers and uninsured organisations. She has significant experience in dealing with high profile and sensitive cases against religious institutions, sports teams, schools and local authorities. She is also a solicitor advocate.
The firm's motor team has seen growth with David McLeod's promotion to associate and Michelle Thorburn as team leader, alongside the hiring of four new claims handlers.
Keoghs' casualty and risk & recovery teams also expanded with associates Rachel Walker and Liz Heaney, joining from Digby Brown LLP and DWF respectively. The Glasgow branch has also welcomed its first four trainees.
Ms Farrell said: "I am delighted to have joined Keoghs Glasgow office as a Partner at such a key time in the evolving Scottish insurance marketplace.
"Keoghs has an excellent reputation as the leading provider of legal and claims solutions to the insurance industry across the UK and the rapid growth of the Glasgow office is testament to that."
Douglas Cowan, lead partner in Glasgow, said: "We have achieved sustained growth which would not have been possible without the terrific team we have in Glasgow.
"It is as exciting to see the thoroughly deserved internal promotions, as it is to welcome the talented individuals who recognise the opportunities in a thriving and ambitious business."