South Ayrshire Council first council in Europe to give staff 'safe leave'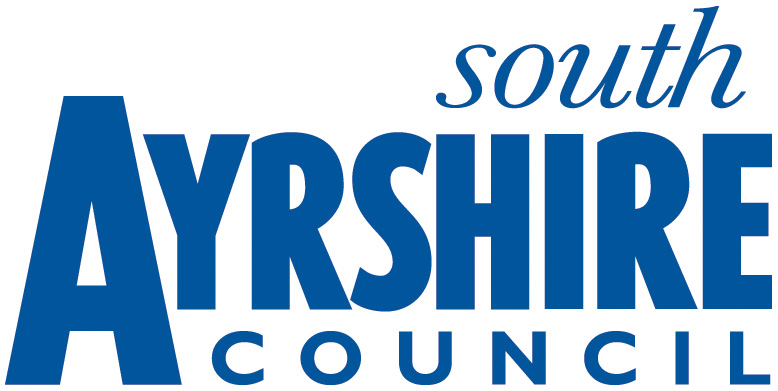 A Scottish council is the first in Europe to give its employees who have suffered domestic abuse "safe leave".
South Ayrshire Council's policy will give employees up to 10 days' paid leave to allow them to seek help and support.
The move was unanimously supported by all 28 councillors in December and has now received approval.
The Philippines was the first country to enact a similar scheme and was followed last year by New Zealand.
Some of the Canadian provinces also provide leave while Australia's Labor party has promised it if they come to power.
Under the scheme, employees will be able to attend medical appointments and counselling as well as legal proceedings.
Councillor Peter Henderson said: "Across South Ayrshire, we're committed to supporting the most vulnerable people in our communities and working with our partners to raise awareness of domestic abuse and violence.
"Giving abused employees access to up to 10 days' safe leave, where they can take the time off they need to access help and support without the worry of it affecting their finances or using up their annual leave, will make a real and lasting difference that could help change lives forever.
"And just by making that support available, it could help give employees the confidence to ask for help and take the first steps towards a safer life for them and their families.
"Domestic abuse will never be tolerated in South Ayrshire but, sadly, we know it happens, and we want to ensure that - when it affects our employees - we do all we can to support them."
South Ayrshire believes it is the first council in Europe to offer the provision and it is hoped others might follow.
Mr Henderson added: "Our people are undoubtedly our best assets and I'm proud that we're introducing positive and progressive policies that provide increased support to employees at a time when they need it most.
"These include additional paid maternity and paternity leave for parents of premature babies, which is already making a positive difference for employees, and we will continue to do what we can to lead the way and support our people and places."